Let's have some sweet talk about sweet wines. Fine dessert wines get their sweetness from the natural sugar in the grape. Some grapes are attacked by a noble rot that shrivels them to raisins, concentrating their sugar. Others are left on the vine to shrivel until they freeze, hence the name ice wine. Because dessert wines are among the most difficult to make, they can be costly. Many come in half bottles (375 milliliters).
Once the best dessert wines were almost exclusively from Germany, Austria, Hungary and the Sauternes/Barsac region of France. Today, they are made in many wine regions of the world. Here are some exceptional golden-shaded beauties I've tasted recently.
Wölffer Late Harvest Chardonnay 2003, Long Island, New York, is the rare ice wine made from chardonnay, and what a seductive charmer it is. With the vibrant flavors of honey and of ripe peaches and strawberries filling the mouth, it leaves a long, lingering aftertaste. Price: $34.50 for 375 milliliters.
From upper New York state, Dr. Konstantin Frank Riesling Ice Wine 1995 is silky textured, with deep, intense, concentrated fruit flavors and an excellent balance of sweetness and acidity — absolutely delicious. Price: $39.95 for 375 milliliters.
Washington state offers Eroica Single Berry Select Riesling 2000, a Dr. Ernst Loosen-Ste. Michelle collaboration. A rich, satin-textured nectar with luscious flavors, it is, as its name implies, made from berries individually selected. That explains its cost: $74.66 for 375 milliliters.
Yarden Heights Dessert Wine 2001, made from Gewürztraminer grown in a cool region of Israel and kept frozen at 12ºF. for a month after harvesting and before being made into wine, is spicy, flowery, full-bodied and brimming with the aromas of pears and apricots. Price: $25 for 375 milliliters.
J.L. Wolf Riesling, Trockenbeerenauslese, Forster Jesuitengarten 1997 is proof that Germany has not lost its fine-dessert-wine edge. Trockenbeerenauslese is the highest category in sweet German wines, and this one is a delectable, almost syruplike wine with intense apricot flavors. Price: $150 for 750 milliliters.
Serve sweet wine chilled — with foie gras, blue-veined cheese, fresh fruit and desserts less sweet than it is. Or, drink one alone, its ambrosial richness is a dessert in itself.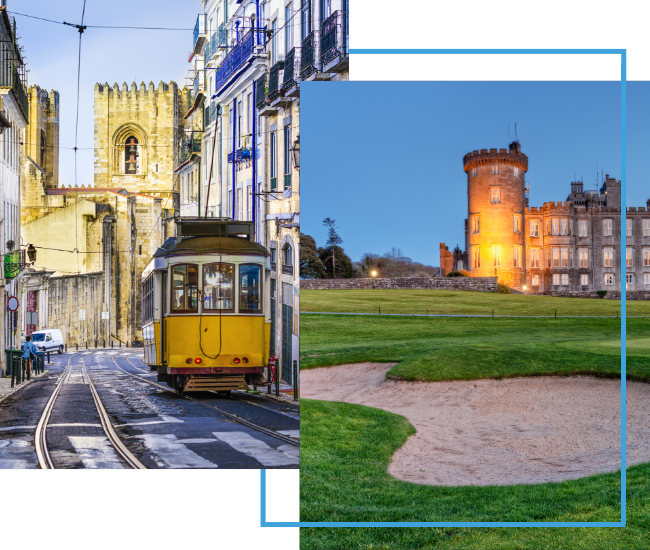 FX Excursions
FX Excursions offers the chance for once-in-a-lifetime experiences in destinations around the world.
Explore Excursions
If fabulous food and beverages are a must-have for any weekend getaway, then look no further than the City of Brotherly Love. Whether your palate has a penchant for vibrant Latin American fare or cozy French cuisine, whether you're an oenophile looking to swirl, sniff and sip your way around the globe or you'd rather sample farm-to-glass cocktails, Philly's got it all this fall. (With the exception of Bolo, which is a short taxi or Uber ride away and definitely worth the trip, the rest of these spots are all within walking distance of each other.)
Sponsored Content
Nashville's once-modest skyline continues to evolve as its luxury market grows. Lavish hotel properties are added to the landscape while acclaimed chefs stake claim in the robust culinary scene and premier cultural offerings round out the city's repertoire.
From Santoríni to Dubai to New York, some hotels just have that "it" factor that draws visitors far and wide. For some hotels it's their proximity to popular landmarks and attractions, for others it's their amenities. But these hotels have something few can claim: a true room with a view.