It began in 1982 when Pablo Morandé planted the region's first vineyards — four acres of Sauvignon Blanc, Chardonnay and Riesling. It made news in 1989 when Ignacio Recabarren captured the winegrowing potential of Chile's Casablanca Valley with his Sauvignon Blanc, the region's first commercial wine. Until then, no one thought of Casablanca Valley — north of Santiago and cooled by the Pacific Ocean, barely 20 miles away — as an ideal place to produce cooler-climate wines.
Today, Casablanca Valley has 9,000 acres of vineyards, primarily in Sauvignon Blanc, Pinot Noir and Chardonnay; most were planted in the past seven years. While Chile's other notable wine regions provide excellent conditions for Bordeaux-style wines, Casablanca is now acknowledged as the country's premier cool-grape valley.
At a recent tasting, I concentrated on two of Casablanca's most successful wines — Sauvignon Blanc and Pinot Noir. The Sauvignon Blancs are all an inviting pale lemony-yellow and have alcohol levels that balance nicely with the weight of each wine. Veramonte Reserva 2011 is a textbook young Sauvignon Blanc — citrusy, grassy aroma; fresh, clean taste; vibrant acidity. Casas del Bosque Pequeñas Producciones 2011 displays an interesting spiciness but is still an awkward, high-acid youth; it needs time to develop. Kingston Family Cariblanco 2010, a year older, is rounder, more evolved and well-balanced. And Cono Sur 20 Barricas 2009 is soft and silky with a mild spiciness.
Pinot Noir, the red grape of Burgundy, has not always adjusted easily to other regions. Casablanca Valley, however, may prove to be a home away from home in capturing the varietal's elusive qualities.
The grapes of Emiliana Gran Reserva Novas Pinot Noir 2010 come from the world's largest organic vineyards, and the wine nicely expresses the subtle personality of the varietal. While it is a dry wine, its aroma is so cherry-like it almost seems sweet — a lovely Pinot Noir. Quintay Q Pinot Noir 2010 is still young, still evolving but promising. It needs a year or two to mature. Morandé Edición Limitada Pinot Noir 2008, also of organic grapes, is a lovely, subdued version with good structure and attractive cherry-like tones.
Prices generally range from $15–25.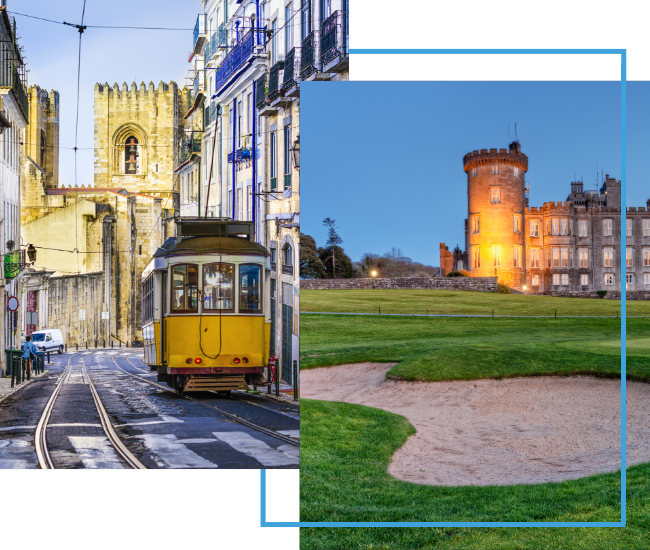 FX Excursions
FX Excursions offers the chance for once-in-a-lifetime experiences in destinations around the world.
Explore Excursions
There may not be snow in Los Angeles this season, but Waldorf Astoria Beverly Hills is certainly full of the holiday spirit, with Christmas, Hanukkah and New Year's events happening in the hotel's gorgeous event spaces.
Sponsored Content
Embracing a life well lived often means embracing a life well-traveled. Every journey becomes a canvas for experiences that shape our lives and at the heart of every adventure lies the indispensable companion: quality luggage.
Looking for fun things to stuff into the toe of a few holiday stockings? Here are some great choices: