Today I sat down to write our family's annual Christmas letter, the one that goes out with our cards to friends and family this time of year. On a whim, I pulled up last year's missive and read through it with a mix of emotions. Some of it seemed so long ago even while I realized that I'd written it less than three months before the "normal" world I described in it would be altered forever by the worldwide pandemic. How casually I mentioned going to plays and concerts; visiting friends and welcoming others into our home; celebrating holidays, birthdays and weddings; traveling near and far.
Yes, 2019 began with a trip to Las Vegas to ring in the New Year with good friends and continued with a visit to New Orleans for the first time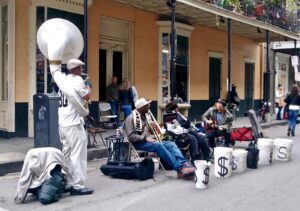 and making our annual spring trek to Walla Walla, Washington, for a long weekend of wine tasting with several couples. The summer was sprinkled with weekend trips to Seattle, Portland and a resort in Central Oregon, and then we wrapped up the fall with a wonderful three-week trip through Spain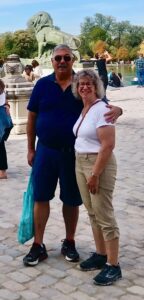 and Portugal.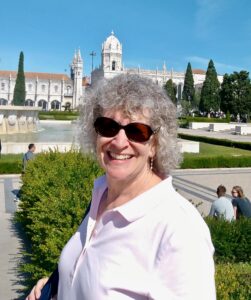 Although we didn't have such a big trip planned for 2020, we looked forward to trips to Dallas, Texas, and San Diego, California, to attend weddings and do some sightseeing, a jaunt to Hawaii and several wine tasting excursions. We had purchased our tickets for the new season at the Oregon Shakespeare Festival and were looking forward to the announcement of the line-up of acts visiting the nearby Britt Festival of concerts. And then . . . well, you know what happened.
But looking over the past 12 months through my photos and calendar, there were still times of celebration, moments with friends and family and simple pleasures. We started off the year with the birth of our first granddaughter,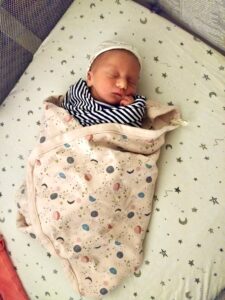 and marking her milestones and watching her grow (if mostly via pictures and Facetime) has provided much-needed delight all year. With our two grandsons nearby and within our circle, we've also enjoyed time with them, perhaps more time than we would usually, with play time at the park and sleepovers at our house to give their parents a little respite now and then. We even managed a day trip with them to see the wild things at Wildlife Safari, a perfect activity when physical distancing is required. We celebrated Easter with some special chocolate bunnies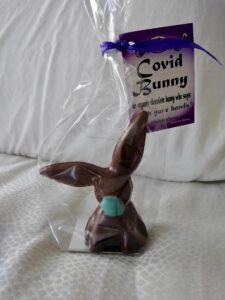 and an Easter egg hunt and celebrated birthdays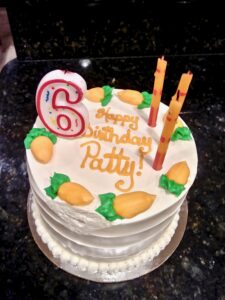 and our anniversary.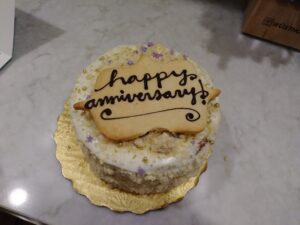 We did manage a couple of trips away from home. In August we visited one of our favorite Oregon beach towns, Seaside, staying at a resort condo and following all the protocols for a safe and wonderful week at the beach with our kids and grandkids. Days on the beach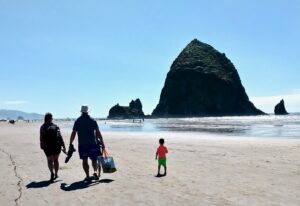 provided us such a wonderful sense of freedom and fun, and we couldn't have asked for better weather. Early in November we navigated a very cautious wine tasting trip to our beloved Walla Walla, giving as much of a boost to the wineries, restaurants and businesses there as they gave our spirits.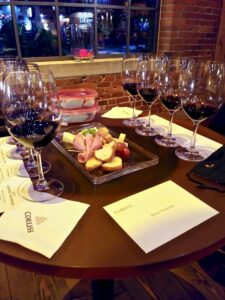 So while this year certainly turned out much different than we expected back in January, we can still look back with thanksgiving for all we have, including our health and each other. I hope that whatever your experience of 2020 has been, you were also able to experience some bright spots and some silver linings.
— Patty Vanikiotis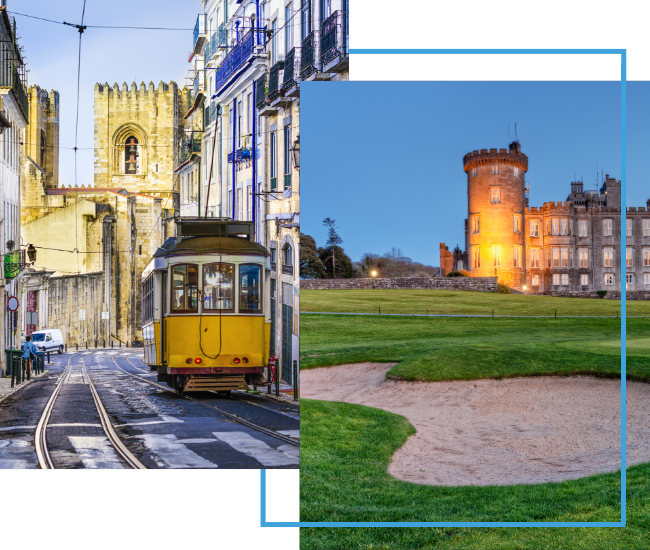 FX Excursions
FX Excursions offers the chance for once-in-a-lifetime experiences in destinations around the world.
Explore Excursions
Red Savannah launched a new series called In the Footsteps of…, which debuts itineraries of well-known figures, the first being Coco Chanel. As Chanel No. 5 celebrates its 102nd anniversary this year, the travel company invites fashion lovers, history enthusiasts and admirers of Coco Chanel to experience the new itinerary, In the Footsteps of Coco Chanel. The experience allows travelers to step into the remarkable life of one of most iconic figures in the fashion world.
Mazatlán, Mexico, has long been an attractive home destination for Canadian and American retirees, but, in recent years, young, digital nomads have also discovered the charms of this coastal city, finding inexpensive accommodations, beautiful weather and plenty of bandwidth for working remotely. The laid-back beach scene definitely eases the transition of relocating to Mexico's West Coast.