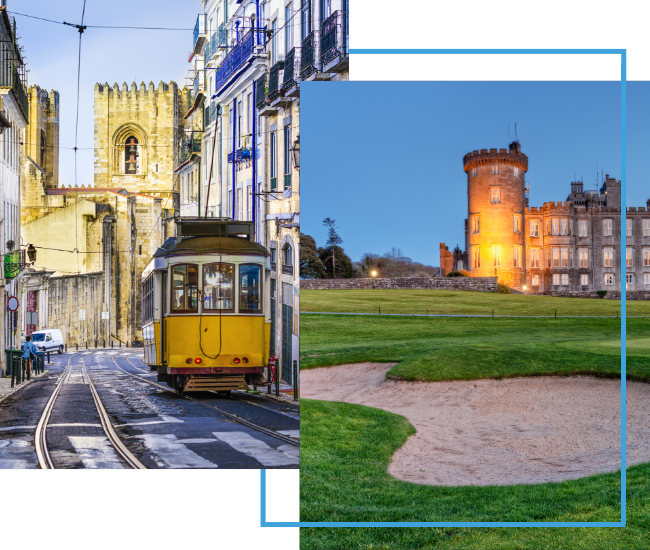 FX Excursions
FX Excursions offers the chance for once-in-a-lifetime experiences in destinations around the world.
Explore Excursions
More than 22 million visitors pour into Bangkok each year, adding to the roughly 11 million residents of the Thai capital famous for its bustling streets. Packed with food carts, markets and cultural spectacles, life in Bangkok is unusually defined by its vibrant street scene, both day and night. That means you don't necessarily need a solid plan when heading out on any given evening.
Sponsored Content
Many small- and medium-sized businesses face time and budget constraints when organizing corporate hotel travel for employees. To address this problem, IHG® Business Edge emerged as a cost-free business travel solution for small- to medium-sized enterprises, offering travel managers exclusive access to enticing perks, handpicked educational resources and comprehensive company travel metrics. IHG Business Edge connects our loyal customers to our portfolio of 5,800 hotels and resorts across 18 brands in more than 100 countries.
As first-time restaurateurs, but with plenty of hospitality-related experience, Ria and Kevol (Kev) Graham were not entirely comfortable opening their first restaurant in the Brooklyn neighborhood of Williamsburg, where several upscale restaurants and 5-star hotel dining is just a block away. And to make matters worse, they opened in July 2020, when New York City was in the middle of the COVID-19 pandemic.