On the Ground: Because it was a late flight, I avoided the stress of dealing with the usual traffic from Manhattan to JFK. And as expected, only a few people stood in line for Saga Club check-in. I had checked in online, so I just needed to drop off my suitcase at the counter. It was taken care of without any delays, and I headed straight to the security line.
Pre-Flight: I was directed to the Galleries Lounge to briefly relax before my flight. Overall, the space was clean, with multiple counters offering different light snacks and drinks. Although I was not too hungry, I grabbed a few pieces of fruit and a soft drink and made some calls. I was excited about my first trip to Iceland and ready for my surprisingly short flight — a little more than five hours. Right at boarding time, I walked to my gate, eager to start my adventure.
In-Flight: The seats were spacious in business class, although they only reclined and did not lie flat. There were plenty of entertainment options as well as WiFi. I was ready to eat my dinner and take a quick nap. I ended up skipping the Parma ham and blue cheese starter. Although I expected some seafood options for the main course, I was delighted with my Indian chicken breast entrée. I reclined my seat and rested under the warm blanket while watching two consecutive movies and staying in contact with the world 30,000 feet below.
TOP TAKEAWAYS
◆ You can stay connected the entire time you're on board.
◆ I highly recommend Icelandair's stopover promotion. Plus, the duty-free purchase of alcohol during your stay is smart and cost-effective.
◆ Book your flight earlier in the day if possible. Otherwise, you arrive early in the morning and your hotel may not accommodate an early check-in.
◆ Look for Icelandair Hotels throughout the island for clean, comfortable and convenient locations.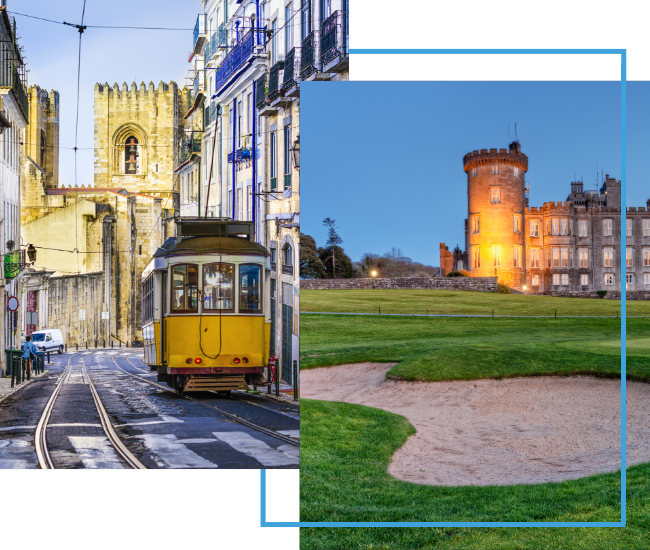 FX Excursions
FX Excursions offers the chance for once-in-a-lifetime experiences in destinations around the world.
Explore Excursions
The Perelman Performing Arts Center (PAC NYC), the cultural cornerstone and final public element of the World Trade Center site, opened this September.  The new performing arts center in Lower Manhattan provides a dynamic home for the arts, serving audiences and creators through flexible venues enabling the facility to embrace wide-ranging artistic programs.
Sponsored Content
United Airlines is in the midst of a major initiative to modernize its fleet over the next several years. After first announcing the plan in 2021, planes fitted with United's signature interior are finally beginning to appear across the airline's narrowbody fleet of Boeing and Airbus planes. United flyers are sure to notice these enhancements from the moment they step on board: Each new or updated plane sports remodeled seats, seatback entertainment screens for everyone, Bluetooth connectivity and more, all adding up to a better experience on every journey.
Whether you call secondhand fashion treasure troves "thrift stores," "fripperies," "charity shops," "vintage boutiques" or something else, shifting the paradigm from "old clothes" to "new finds," you may find the best, most conversation-starting souvenirs inside these shops and neighborhoods located in the world's most fashionable cities and a few unexpected places.