ARRIVAL/CHECK-IN: After driving through the arts and entertainment district of Delray Beach, I was expecting the lively and vibrant energy to follow me to my doorstep at Crane's Beach House that evening. I was pleasantly surprised when the spirited rumble of a night downtown halted right at the front gate. As I walked the pathway to the front office for check-in, I was welcomed by a quiet rustle of the greenery and flowers that guided my walk, strung with lights and colorful, tropical décor. At check-in I was provided with a complimentary parking pass; although I would only be there for one night, I much appreciated this unexpected perk. I received my room information, including a pass code that would open my door. Keyless entry was a nice touch.
GUEST QUARTERS: A few hours before I checked in, I received a text message that Crane's Beach House had an opening, and I was upgraded to its luxury villa. Needless to say, I was eager to see what awaited behind the doors of Villa No. 7; the door, by the way, was sealed with a "sanitized and sealed" sticker, and I later found the same sticker sealing the refrigerator door and toilet as well. My villa, equipped with a fully stocked stainless steel kitchen, featured a chic living room that flowed right into a king-sized bedroom with a spa-inspired bathroom and a rock-floor shower. My favorite part of the room was the back patio I enjoyed after settling in and unpacking. I looked forward to using the gas firepit right off my personal patio but was disappointed to find it was not working; it was far past the office hours of the front desk, and nobody was there to assist me.
After a quiet evening swim, I enjoyed winding down with the bedroom television with HD cable and premium movie channels, settling in for a comfortable and roomy sleep on the king mattress.
SERVICE/AMENITIES: Breakfast delivery was available for guests who requested it at least 12 hours in advance; and since my stay was brief, I opted out. Most hotels, however, have discontinued breakfast service due to COVID-19, so I appreciated the property's efforts. My room was stocked with three Tommy Bahama beach chairs, which I used to watch the sunrise, as well as two yoga mats. I enjoyed a cup of coffee from the room's Keurig before my departure and took along a custom Crane's Beach House water bottle left for me as a gift.
TOP TAKEAWAYS
The beach house is half a block away from Delray Beach, so getting up to watch the sunrise is a breeze.
The hotel offered options for contactless check-in and keyless entry to ensure guests' comfort and safety.
Although the villas are attached to one another, I felt a great sense of privacy and personalization.
CRANE'S BEACH HOUSE BOUTIQUE HOTEL & LUXURY VILLAS
82 Gleason St.
Delray Beach, FL 33483
tel 561 278 1700
cranesbeachhouse.com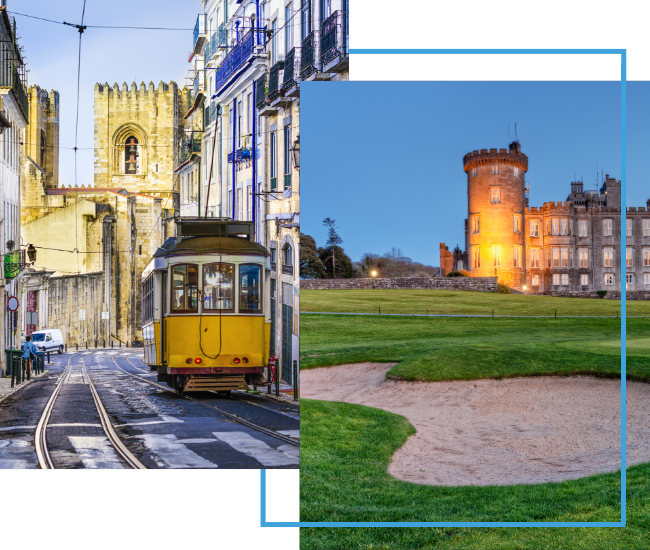 FX Excursions
FX Excursions offers the chance for once-in-a-lifetime experiences in destinations around the world.
Explore Excursions
There's no doubt the northern lights are awe-inspiring and spectacular. Unfortunately, they're also fickle and fleeting, and despite your best-laid plans of checking this item off your bucket list, sometimes Mother Nature's luminescent show just doesn't cooperate. But one cruise line has a new fail-safe in place.
Sponsored Content
One affordable plan can protect an entire year of trips: business or pleasure, short or long, domestic or international.
Think you need a degree in sailing to enjoy a yachting holiday? Dream Yacht Worldwide, a leader in yacht charters, wants you to relax and enjoy the journey. Newly expanded to include the British Virgin Islands, Martinique, Tahiti and the Seychelles, the "Easy Crewed" offered by Dream Yacht Worldwide also include charter options in Greece and Croatia.