I remember vividly my first taste of kimchi. I was sitting at my desk in our old Global Traveler offices when a package arrived from a colleague who had just returned from South Korea. The box was full of treats and chocolate, which I proceeded to dive into immediately. I unwrapped the delicate candy square and popped the cube into my mouth, biting down on what I discovered in that moment was chocolate-covered kimchi. Quite a surprise to taste the slightly sour notes of fermented cabbage when expecting the creamy sweetness of chocolate.
I've had South Korea's national dish several times since that first bite, and it is a much different flavor experience when enjoyed with other traditional dishes. The side dish is so ubiquitous in Korea, it's served at every meal. The fermented cabbage is made with a mix of garlic, salt, vinegar, chili peppers and spices and served as a stand-alone dish or with rice or noodles. You may also find it in everything from soup and fried rice to pancakes and pizza — and chocolate. Some figures place the number of historic and current kimchi varieties at more than 180.
The mountainous landscape of Korea coupled with cold winters made food preservation a must in Korea's early history. Originally, before the discovery of red pepper, kimchi was traditionally radishes dipped in paste or salted with brine. Beginning around the Koryeo period, various vegetables were substituted and garlic and spices were introduced. Over the ensuing years, the dish transformed into the varieties popular today.
Of even greater appeal in today's world are the documented health benefits of kimchi. Loaded with vitamins A and B, it also contains the healthy bacteria Lactobacilli that helps with digestion, lowers blood sugar levels and fights off infection. Kimchi contains iron, calcium and selenium, which supports muscle growth and improves the immune system and blood flow. Research shows kimchi can lower cholesterol levels when eaten daily. The antioxidants and flavonoids in the cabbage are known to help prevent cancer. People with high cholesterol should, however, monitor kimchi intake, as it can have a higher than recommended salt content.
Kimchi is a modern-day super-food with an incredibly important history. Whether chocolate-covered, served traditionally or as a pizza topping, may your first taste of kimchi be as keen and as memorable as mine.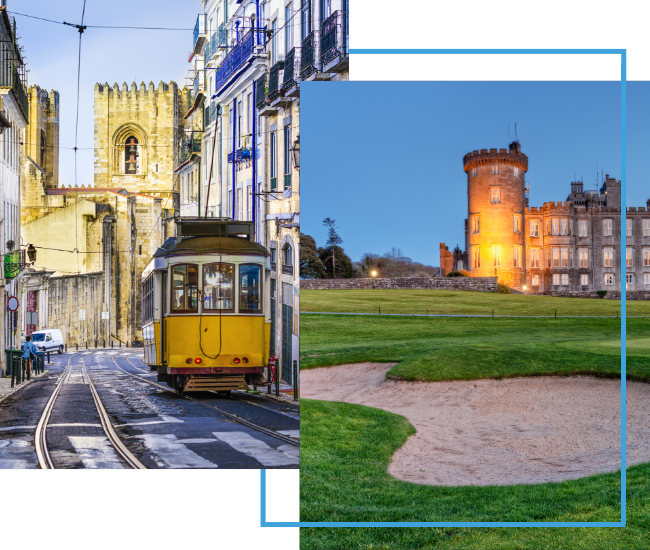 FX Excursions
FX Excursions offers the chance for once-in-a-lifetime experiences in destinations around the world.
Explore Excursions
It's time to start dreaming of your next trip. Here's some destination inspiration for you. Take a visual journey through these U.S. Christmas markets with us.
Sponsored Content
Nashville's once-modest skyline continues to evolve as its luxury market grows. Lavish hotel properties are added to the landscape while acclaimed chefs stake claim in the robust culinary scene and premier cultural offerings round out the city's repertoire.
Everyone loves a good Christmas tree, but these iconic hotels around the world take it one step further with designer-styled trees illuminating lobbies and public spaces, wowing all who enter. From Lela Rose to Louis Vuitton, don't miss these ultra-luxury trees redefining tree decorating as we know it.