TESLA MODEL X
Tesla makes established car companies nervous, having won the prestigious Golden Steering Wheel award for the Tesla Model X, or as the company calls it, "the future of the SUV." The family-oriented vehicle has an eye for technology, seen in Tesla's staple touchscreen console which connects to a variety of entertainment and information resources like Google Maps and Pandora. In addition to a basic autopilot mode, the Model X features auto-adjusting seats, environment sensors and the ability to go from 0 to 60 in just 3.2 seconds. The falcon-wing doors, on the other hand, are pretty but generally considered impractical. $74,000.
tesla.com
ROLI BLOCKS
Smartphones broke new ground for electronic musical instruments, introducing millions of budding artists to the intuitive magic of touchscreen synthesizers. The limits were soon reached by more demanding instrumentalists, realizing a hard glass surface is not conducive to music. Roli is one of many companies seeking to fix this, creating innovative devices easy to pick up yet complex enough to be expressive instruments. Roli Blocks can be your drum pad, clip launcher, synthesizer and arpeggiator, all in one handheld package. $179.95 and up.
roli.com
BOSE SOUNDTOUCH 300
For a long time, consumers were stuck between stock television speakers and a full-on home theater system. Surround sound is cheaper than ever, but for people with small apartments and a lack of technical know-how, soundbars offer an attractive alternative. The Soundtouch 300 is made of sleek metal and glass, giving it a sharp look, especially under a large LCD. Bose's 38.5-inch speaker comes with a wall mount and remote, but the best part is it fits right into an upgraded surround-sound system. $699.95.
bose.com
XBOX ONE S
Microsoft's latest gaming console offers a major improvement over the Xbox One released three years ago, giving the Sony PlayStation 4 plenty of competition. It's 40 percent smaller with a clean look and can also stand vertically, but most exciting is the implementation of 4K and HDR video, increasing screen resolution by 400 percent as well as picture quality. If you're looking to play today, the console comes in a few bundles with Madden 17, Halo or Gears of War 4, but serious gamers might want to wait for Microsoft's next-gen console, dubbed Project Scorpio, set for release in late 2017. $299 and up.
xbox.com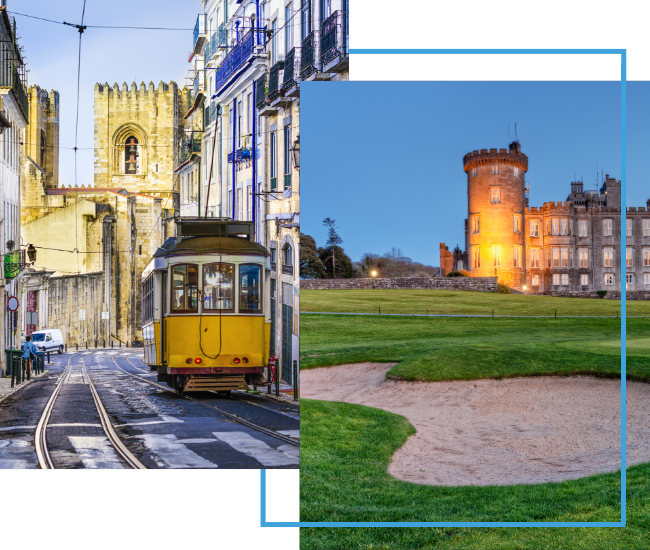 FX Excursions
FX Excursions offers the chance for once-in-a-lifetime experiences in destinations around the world.
Explore Excursions
There may not be snow in Los Angeles this season, but Waldorf Astoria Beverly Hills is certainly full of the holiday spirit, with Christmas, Hanukkah and New Year's events happening in the hotel's gorgeous event spaces.
Sponsored Content
One affordable plan can protect an entire year of trips: business or pleasure, short or long, domestic or international.
Looking for fun things to stuff into the toe of a few holiday stockings? Here are some great choices: