Name: Florence Quinn
Title: President/founder
Company, city: Quinn PR; New York and Miami
Number of employees: 50
Recent project: Building our 10,000-square-foot penthouse office in Manhattan
First job: Picking strawberries for 10 cents a quart when I was 14
Little-known fact about you: I can make animal calls, from guinea pig to elephant.
Your Business
Essential business philosophy: Be yourself.
Best way to keep a competitive edge: Love what you do and work hard.
Yardstick of success: Progress, not perfection
Florence Quin as a Traveler
What is the most important item you take when traveling? Laptop packed in an L.L.Bean bag with newspapers and magazines
How do you spend your time on board? Working
What is your favorite restaurant in the world? Black Dog, Martha's Vineyard, circa 1977
What is your favorite destination in the world? Carmel Valley, Calif.
About Your Quin PR
Give our readers a brief history of Quinn PR.
I started Quinn in 1987. It didn't register with me that starting a business in an economic downturn could be a bad idea; I was too excited, and every client felt like a gift. I never had a company-wide business plan other than profitability goals. I've kept the focus on the work. When we won our first Platinum HSMAI Award, they invited me to the gala to receive it on stage. We opened Miami because we were up for a cluster of Florida hotels we knew we couldn't win without an office there. In the pitch, we took a chance and committed to opening an office in Miami; we opened and won the business.
What is the biggest challenge in travel public relations?
Mastering the shift to content creation and distribution. I love this area because it's what we do anyway, but now we are only limited by our imaginations. Content can be many things — a creative idea, a story, a slide show, a blog post, a social media campaign, a top list, a press release, a cause-related marketing program and more. The big shift in distribution is toward owned and paying for non-owned.
What are your favorite travel hot spots and advice to women travelers?
My favorite places are anywhere where I can walk and hike. This summer on Martha's Vineyard I walked between my house, the Chilmark General Store, the library, yoga and the beach. If traveling solo or with folks who don't like to hoof it, I recommend walking/hiking on populated paths; carrying a cellphone for safety; and inviting someone you meet in exercise class, for example, to join you. Now that we represent VBT Bicycling and Walking Vacations and Country Walkers, I am looking forward to going on my first group-walking trip — maybe Italy.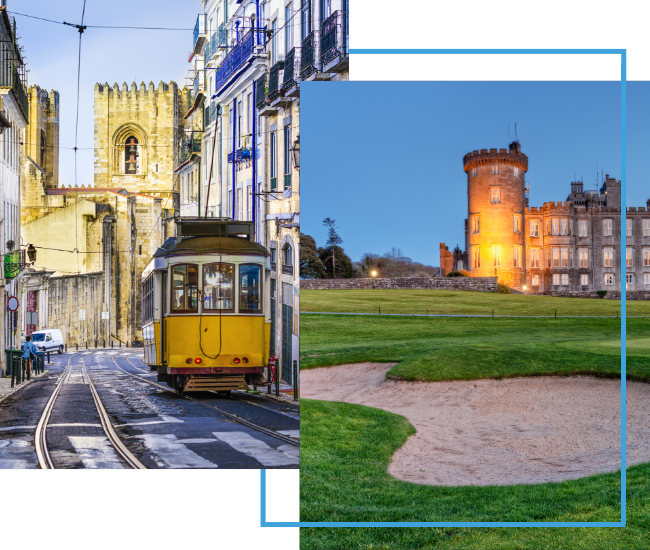 FX Excursions
FX Excursions offers the chance for once-in-a-lifetime experiences in destinations around the world.
Explore Excursions
Less than five years ago the world's first hybrid cruise ship, Hurtigruten Expeditions' MS Roald Amundsen, set sail for Antarctica in November 2019 with 450 passengers. The battery-hybrid-powered ship, named for the first man to cross the continent and reach the South Pole, was built specifically for voyages in polar waters. Its battery-hybrid power reduces the ship's consumption and CO2 emissions by 20 percent compared to equally sized ships.
Sponsored Content
The Islands of Tahiti are among the most beautiful and sought-after vacation destinations in the world. The endless images of overwater bungalows with Bora Bora's majestic peak towering over waters of every shade of blue have an intrinsic pull. But with 118 islands and atolls to explore, there is so much more to this spectacular region of the Pacific.
A few months ago, I flew Polaris business class on a United flight from Dulles (IAD) to Paris (CDG). It was only when I got to my hotel in Paris I realized that I didn't have my iPad or its bag or accessories. Since I had been working on it in the restaurant in the Polaris lounge and then went directly to the gate, I knew I either left it propped up on my table when I packed up or in my business-class seat. But what was the best method to alert the airline about my careless mishap and (hopefully) retrieve it? With spotty data and WiFi, searching for information on my phone was frustrating and slow. Here's what I learned from the anxiety-inducing experience (and unexpected ending) about what to do if you leave something behind on your flight: