True Food Kitchen, the award-winning, seasonal, health-driven dining brand cofounded by Dr. Andrew Weil, arrived on the Las Vegas Strip earlier this year. The location at The Forum Shops at Caesars Palace joins the brand's 32 other locations in 14 states and features the first True Bar, a standalone scratch bar serving juices, organic teas and more.
As with all True Food Kitchen outposts, the Las Vegas version's menu changes seasonally, and all dishes can be customized to diners' tastes, preferences and dietary restrictions. The 11,000-square-foot eatery includes an indoor patio and private dining rooms.
Robert McCormick, brand chef, True Food Kitchen, is the driving force behind menu innovation. He's known for his passion for new ingredients, healthy cuisine and adventurous food combinations.
WHICH FOOD IS YOUR GUILTY PLEASURE? AND, ON THE OPPOSITE END OF THE SPECTRUM, WHAT IS ONE INGREDIENT OR FOOD YOU HATE TO USE?
I did an apprenticeship in northern Italy when I was 24. I always had an interest in artisan cheese, but I had never experienced what I tasted in Italy. The robiola and young taleggio are on another level. Ever since then, I can't resist seeking out the local artisan cheeses in my travels. Sugar is something I try to avoid at all costs.
WHAT DISHES WOULD YOU SERVE AT A PRIVATE DINNER PARTY?
Dishes like paella are great for parties and large groups. It's a humble dish that people from all walks of life can enjoy. More importantly, it's not just a dish. When you make paella, it's like a cultural, social event — you need a crowd to make it work!
WHAT WAS THE FIRST MEAL YOU EVER PREPARED ON YOUR OWN?
At some point in my childhood, I remember my mother being out of town for one reason or another. I took it upon myself to make my dad breakfast. I somehow pulled together something edible that resembled an omelet without burning down the house. He approved the effort, but I don't think he finished the dish.
IF YOU COULD DESCRIBE YOUR PERSONAL STYLE IN ONE DISH, WHICH DISH WOULD IT BE AND WHY?
Maybe a large bowl of freshly harvested Maine mussels steamed with white wine, garlic and parsley — simple, straightforward, delicate, honest, timeless and full of flavor.
WHICH CULINARY TREND WOULD YOU LIKE TO DISAPPEAR?
Eating on the go. We all need to start slowing down and taking better care of ourselves. We all eat two to three times a day; take that time to reflect and really think about what you put in your body and why.
TRUE FOOD KITCHEN
The Forum Shops at Caesars Caesars Palace
3500 Las Vegas Blvd. S.
Las Vegas, NV 89109
tel 702 340 2600
caesars.com
truefoodkitchen.com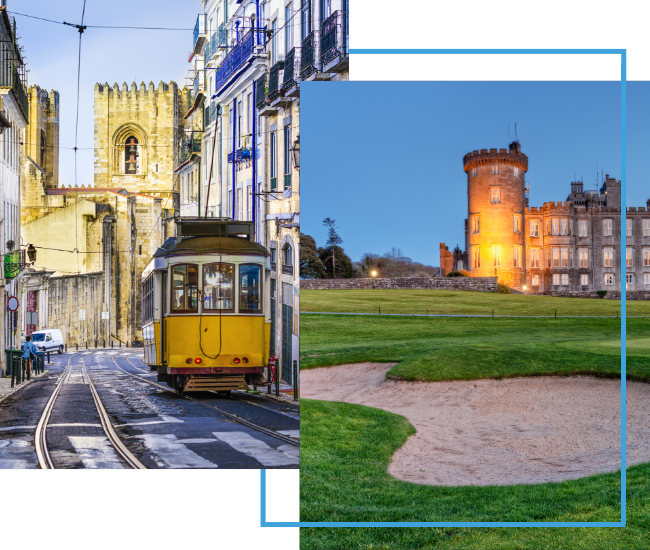 FX Excursions
FX Excursions offers the chance for once-in-a-lifetime experiences in destinations around the world.
Explore Excursions
The Perelman Performing Arts Center (PAC NYC), the cultural cornerstone and final public element of the World Trade Center site, opened this September.  The new performing arts center in Lower Manhattan provides a dynamic home for the arts, serving audiences and creators through flexible venues enabling the facility to embrace wide-ranging artistic programs.
Sponsored Content
The Global Business Travel Association (GBTA) believes business travel is a fundamental force for good and brings the industry together to connect, innovate and set new standards. With members from across the globe, GBTA engages the many voices of business travel to build a collective future, providing a platform for buyers and suppliers to come together, connect with peers, grow their network and shape the future of the industry.
Whether you call secondhand fashion treasure troves "thrift stores," "fripperies," "charity shops," "vintage boutiques" or something else, shifting the paradigm from "old clothes" to "new finds," you may find the best, most conversation-starting souvenirs inside these shops and neighborhoods located in the world's most fashionable cities and a few unexpected places.