California boasts 4,200 bonded wineries and produces more than 240 million cases of wine each year from more than 100 grape varieties. Of those varieties, the most important white grape is Chardonnay and the fourth-most popular red is now Pinot Noir; both grapes are the basis of all fine Burgundies.
This was not always so in California. When the state first began to broaden and upgrade the grape varieties planted, it looked to France's Bordeaux region, and Cabernet Sauvignon became the state's red grape of preference followed by Merlot, another Bordeaux grape. But a few winemakers, looking beyond warm Napa Valley, homed in on a number of cooler winegrowing areas in Sonoma County, Napa's much larger neighbor to the west and closer to the ocean, where vineyards feature climates far more amenable to Burgundy-born varietals.
Steve MacRostie was one of those winemakers. "In the early years of my career, in the '80s, I began to notice something special about Chardonnay and Pinot Noir made from grapes near the maritime influence of San Francisco Bay," he said. After working in other California wineries for some years, he established MacRostie Winery and Vineyards, his own Sonoma winery, in 1987, and began making Chardonnay, adding Pinot Noir in 1992. His first wines were produced from grapes grown by Sonoma growers. A few years later, he bought a mountainside ranch in Sonoma, the Wildcat Mountain Vineyards, which became the basis of his winery's grape program. It was not long before the name MacRostie became synonymous with some of California's best Burgundy-style wines.
Tasting a few MacRostie wines shows why they deserve the reputation. His Russian River Valley Chardonnay 2018, for one, is a highly appealing, fragrant, vibrant wine with a hint of toastiness. His Pinot Noir 2017 offers lovely fruit flavors, a medium-full body and layers of pleasure. And his Russian River Valley Pinot Noir Rosé 2019 presents a deep pink color and rich fruit tones with a crisp finish and lingering flavors.
"When I started, my goal was to specialize in Chardonnay and Pinot from Sonoma's chillier coastal sites," he said. He felt they were the best regions for Burgundy-style wines.
Time has proven him right.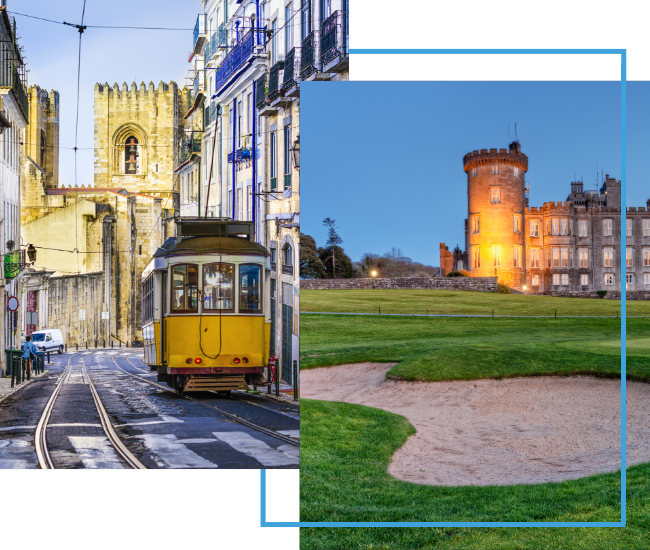 FX Excursions
FX Excursions offers the chance for once-in-a-lifetime experiences in destinations around the world.
Explore Excursions
There may not be snow in Los Angeles this season, but Waldorf Astoria Beverly Hills is certainly full of the holiday spirit, with Christmas, Hanukkah and New Year's events happening in the hotel's gorgeous event spaces.
Sponsored Content
From the moment you step onboard Air Tahiti Nui's Tahitian Dreamliner, you will be transported to The Islands of Tahiti. The French Polynesian carrier considered every detail to awaken its passengers' senses, creating the feeling you are already on the Islands while 30,000 feet in the air.
Looking for fun things to stuff into the toe of a few holiday stockings? Here are some great choices: