At SETTIMO – Roman Cuisine & Terrace at Sofitel Rome Villa Borghese, featuring a cuisine firmly rooted in Italian tradition, diners know their taste buds will be delighted under the direction of Salerno-born Chef Giuseppe D'Allessio. Italian tradition is, quite literally, in his blood.
He honed his skills while retaining his tradition in kitchens throughout Italy and the rest of Europe, including England, France and Germany. Two received Michelin stars: Orrery and Jacques Maximin. He first joined Sofitel Rome Villa Borghese as executive chef at La Terrasse Cuisine & Lounge before moving to SETTIMO.
SETTIMO is the crown jewel of the hotel, one of the highest rooftop restaurants in Rome. The cuisine rivals the incredible views of the Villa Borghese gardens, Vatican City and St. Peter's Basilica.
As of press time, Sofitel Rome Villa Borghese was scheduled to re-open Sept. 1.
WHICH FOOD IS YOUR GUILTY PLEASURE? AND ON THE OPPOSITE END OF THE SPECTRUM, WHAT IS ONE INGREDIENT OR FOOD YOU HATE TO USE?
There is not an ingredient I love to use more than others or that I hate more. Each ingredient must be studied. You must know how to use it. It is similar to the fact each person is different but all-important. My job is to enhance it … in a dish, during the season, etc.
WHAT DISHES WOULD YOU SERVE AT A PRIVATE DINNER PARTY?
The dishes that never fail in private events are a stuffed pasta and special risotto.
WHAT WAS THE FIRST MEAL YOU EVER PREPARED ON YOUR OWN?
If my memory serves correctly, it was a fresh pasta. Every Sunday my mother would make fresh pasta as a ritual. It was the first thing I did alone.
IF YOU COULD DESCRIBE YOUR PERSONAL STYLE IN ONE DISH, WHICH DISH WOULD IT BE AND WHY?
My personal style is reflected in the dishes through a sense of simplicity with quality ingredients. A dish must touch the essentials without too many turns of words.
WHICH CULINARY TREND WOULD YOU LIKE TO DISAPPEAR?
Today, many trends reflect our way of life, but I would make the term "fast food" disappear. Food is a moment of sharing and reflection; eating is a moment of joy. You have to dedicate time to it.
SETTIMO ROMAN CUISINE & TERRACE
Sofitel Roma Villa Borghese Via Lombardia 47
00187 Rome RM
Italy
tel 39 06 478021
sofitel.accor.com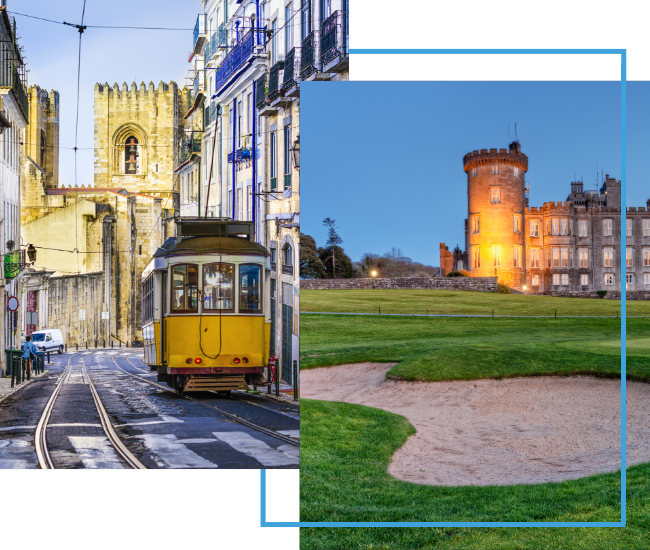 FX Excursions
FX Excursions offers the chance for once-in-a-lifetime experiences in destinations around the world.
Explore Excursions
The Perelman Performing Arts Center (PAC NYC), the cultural cornerstone and final public element of the World Trade Center site, opened this September.  The new performing arts center in Lower Manhattan provides a dynamic home for the arts, serving audiences and creators through flexible venues enabling the facility to embrace wide-ranging artistic programs.
Sponsored Content
Experience the life-changing destination of Greece by exploring its island gems in the Ionian Sea. Scattered off the western coastline of Central Greece, to the south of Peloponnese, the Ionian Islands are an island group comprising large and small islands.
Whether you call secondhand fashion treasure troves "thrift stores," "fripperies," "charity shops," "vintage boutiques" or something else, shifting the paradigm from "old clothes" to "new finds," you may find the best, most conversation-starting souvenirs inside these shops and neighborhoods located in the world's most fashionable cities and a few unexpected places.