1. How many U.S. states have wineries?
2. What wine did America's Founding Fathers pour to toast the signing of The Declaration of Independence?
3. What country produces the most wine?
4. What country consumes the most wine?
5. What percentage of American wine does California produce?
6. What wine region in the world boasts the most expensive vineyard land?
7. What effect did the Russian Revolution have on Champagne?
8. How many bottles of wine can one ton of grapes produce?
9. What is the term for the space between the top of the wine and the bottom of the cork in a wine bottle?
10. How many calories does a 5-ounce glass of wine contain?
11. What did a friend of former CIA director Leon Panetta promise to do if the United States killed Osama bin Laden?
12. Zinfandel is often called a California grape, but where did it really originate?
13. How many kinds of wine grapes are in the world?
14. How much wine do Americans drink?
15. Where in the United States boasts the most wine consumed per person?
ANSWERS
1. 50 states
2. Madeira
3. Italy
4. United States
5. 90 percent
6. Bordeaux, where an acre of fine vineyard land can cost $800,000.
7. It caused the sweet wine-loving Russian market to close. As a result, Champagne began to be made as a drier wine, the style preferred by Champagne's next major customer, Great Britain.
8. About 700 bottles
9. Ullage
10. About 105 calories for red wine and 100 calories for white, both less than the same amount of beer (146 calories)
11. He opened a bottle of 1870 Château Lafite Rothschild (worth $10,000) at a dinner party Panetta hosted.
12. Croatia
13. More than 10,000 varieties; about 1,300 varieties are actually used to make wine.
14. An average of 2.83 gallons of wine per year
15. Washington, D.C., with an average per-person consumption of almost seven gallons per year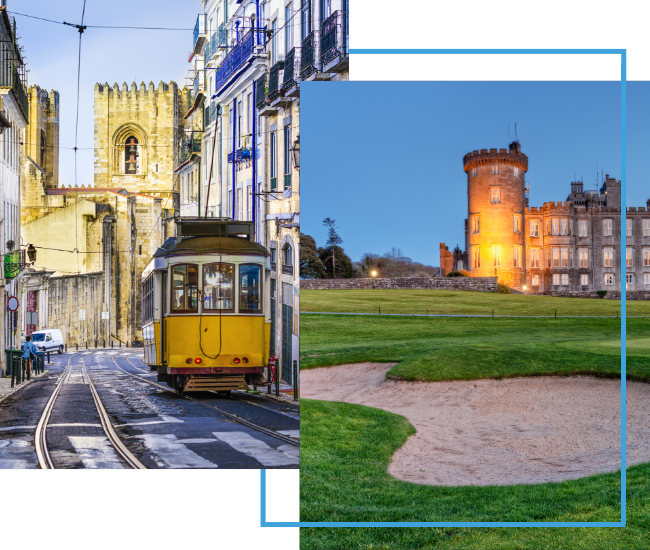 FX Excursions
FX Excursions offers the chance for once-in-a-lifetime experiences in destinations around the world.
Explore Excursions
Corsica with steep, gray cliffs overlooking the Mediterranean and sandy beaches attracting summer visitors, is a French-governed island sometimes confused with Sardinia and Sicily, Italian islands to the south. Fortunately, all three islands share the same love for good wine, food and sun-splashed beaches.
Sponsored Content
Nashville's once-modest skyline continues to evolve as its luxury market grows. Lavish hotel properties are added to the landscape while acclaimed chefs stake claim in the robust culinary scene and premier cultural offerings round out the city's repertoire.
If you're ready to do a little holiday catch-up with your besties, make a beeline for Conrad New York Downtown. The lobby metamorphosed into a holiday forest of heavenly scented, decorated Virginia Spruce trees. Make your first stop ATRIO Barista Station in the lobby for a complimentary hot spiced apple cider (until Dec. 3) or hot chocolate (Dec. 22­–24).