ON THE GROUND: We took a car service from my home in Bucks County, Pennsylvania, to Newark (about 50 minutes) as we would be gone for more than 10 days and could save on the parking. We probably had more luggage than necessary and both checked a bag. Check-in was swift, as was security, and we had time to stop by the United Club using our United Mileage-Plus Club Card from Chase for entry. We tried to sneak into Polaris, but it is limited to international business-class travelers; even though this is a long flight, it is still domestic.
Boarding was organized and the plane was filled to capacity. Everyone was excited to go to Honolulu, and as this was my annual birthday trip, I could not have been more thrilled.
PRE-FLIGHT: Remember this service is domestic first class (many of my industry friends insisted it would be Polaris, United's relatively new business class), but it is a unique first-class service with a nearly fully flat bed. Attendants distributed Champagne and reading material, and I checked out the entertainment system, which seemed to offer a lot of options. Overhead space was plentiful, and I found room to place my briefcase under the seat in front of me even when the seat was fully deployed.
IN-FLIGHT: The entertainment proved plentiful, and I was proud to see United touting its win as Best Frequent-Flyer Program in the GT Tested Reader Survey awards. (United won this award for 16 consecutive years and is going for the 17th! Read though this issue and you will find the awards voting ballot for this year.)
I watched a few movies and enjoyed a documentary about the Apollo 11 space flight. Astronaut Doctor (he likes to be called that) Buzz Aldrin has attended many of our events over the years and has been supportive of our charitable endeavors.
The only improvement I'd recommend for this flight is more robust dining offerings. We had a small sandwich and various accoutrements, and the water was only poured from a large bottle to a glass — I specifically asked for a bottle of water but the flight attendant said they only had large ones for pouring, and he did not understand why they did not offer bottles in first class. Nonetheless, we had plenty of snacks such as bananas, crackers, cookies and other treats.
I made full use of the United WiFi during the flight and also took a little cat-nap. It is a long flight, and we were hitting the ground running with meetings and tours in Honolulu, so this was essential.
TOP TAKEAWAYS:
You cannot beat the non-stop service — better than transiting through the West Coast.
At the time, Southwest was flying to Hawai'i, and its service was a far cry from United's first class.
Flight attendants were friendly and on their game.
UNITED AIRLINES
united.com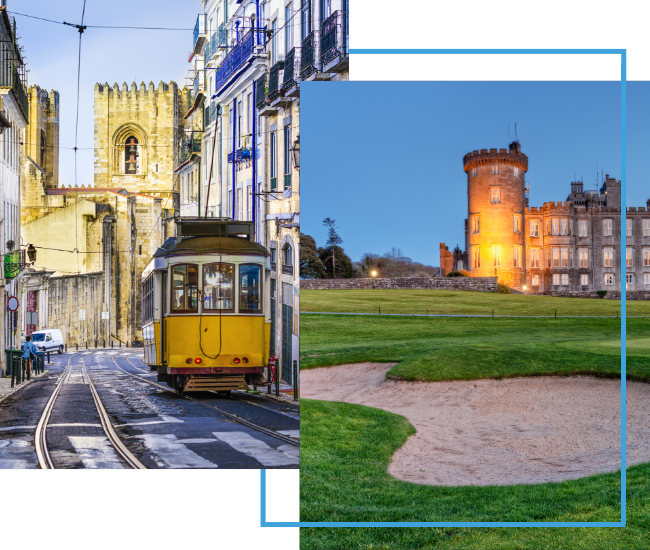 FX Excursions
FX Excursions offers the chance for once-in-a-lifetime experiences in destinations around the world.
Explore Excursions
The Perelman Performing Arts Center (PAC NYC), the cultural cornerstone and final public element of the World Trade Center site, opened this September.  The new performing arts center in Lower Manhattan provides a dynamic home for the arts, serving audiences and creators through flexible venues enabling the facility to embrace wide-ranging artistic programs.
Whether you call secondhand fashion treasure troves "thrift stores," "fripperies," "charity shops," "vintage boutiques" or something else, shifting the paradigm from "old clothes" to "new finds," you may find the best, most conversation-starting souvenirs inside these shops and neighborhoods located in the world's most fashionable cities and a few unexpected places.