Athos Smart Fitness Apparel
The next trend in wearables might be smart clothing. Unlike fitness bands and your iPhone's Health app, this intelligent fitness apparel from Athos works by utilizing sensors embedded in the fabric making direct contact with the skin. Fitness enthusiasts can get detailed feedback on their workout, enabling them to monitor their activity on an app and make more informed training decisions. Athos' smart clothing app tracks your workout in real time, right down to which muscles are used and how hard. $149–398.
liveathos.com
Lomography Lomo'Instant Wide Camera
First you had a digital camera, then gave it up for the smartphone, but you can't deny the appeal of that old instant camera sitting in your attic. While a number of modern reincarnations have appeared on the market, most of them are lacking in the technical department. Lomography aims to bring instant film to more advanced photographers who want a variety of controls at their disposal while retaining the point-and-shoot feel of the old Polaroid cameras. Though the image quality is easily surpassed by an SLR, Lomography is more about enjoying the idiosyncrasies of instant film. $199.
lomography.com
Project Fi
Unless you're an Android enthusiast, you might not have heard of Project Fi, Google's new cellphone service available in 120 countries. The carrier operates by allowing users to seamlessly switch between WiFi and the cell networks of Google's two partners, Sprint and T-Mobile, enabling users to save on data usage and make calls in areas where cell service is limited. Project Fi is limited to the Nexus 6P, Nexus 5X or Nexus 6 and requires a special SIM card available through Google. Fi Basics, $20/month for unlimited domestic talk and text, unlimited international texts and other features; $10 per GB of data.
fi.google.com
Microsoft Outlook for iOS
Microsoft launched its iOS version for Outlook a little more than a year ago after acquiring Acompli. While it wasn't groundbreaking, the app improved with time, especially after the company's acquisition of Sunrise, a popular calendar app, culminating in its latest update taking aim at the popular Inbox by Gmail app. Outlook for iOS now supports a variety of cloud storage services like Dropbox and even its rival, Google Drive. The added customizable swipe features and an intelligent sorting algorithm make workflow on this app a breeze. Free.
itunes.apple.com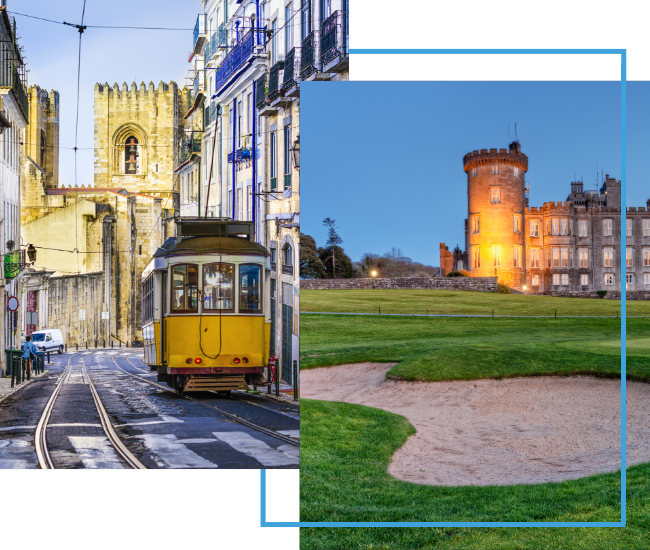 FX Excursions
FX Excursions offers the chance for once-in-a-lifetime experiences in destinations around the world.
Explore Excursions
Norway, a haven for visionary artists, architects and designers, showcases an exceptionally diverse array of cultural attractions. This year, the country commemorates exciting milestones and unveilings captivating enthusiasts of the arts, from iconic scenic routes to new museums to gallery openings. Up Norway features these new offerings in personalized itineraries catered to aesthetes.
Sponsored Content
Filled with hidden treasures waiting to be discovered, Seoul invites travelers to unearth its many gems, and Seoul Tourism Organization is here to help travelers do just that. Through thoughtfully created initiatives like the Theme Tourism County Competition, Seoul Tourism Organization works closely with local districts to identify and showcase what makes each district unique and charming in all seasons.
As a peripatetic traveler, I am always trying to balance the pleasures of dining well with a life-long challenge to control my weight. It's not always easy, because I consider tasting typical, authentic regional dishes among the highlights of most journeys, and those foods are rarely known for "healthful" rankings! So, I started staying at spas way back in the 1980s — before they were ubiquitous — because meals were assured to be pure, clean and wholesome.