Some credit a return of the cocktail culture (though many doubt it ever went away). Others credit an improving economy, new interest in American-made distilled spirits and the next logical step after our enchantment with wine and craft beer. Whatever the reason, Americans are drinking more distilled spirits, and with this abundance of bottles comes an abundance of books about them, their backgrounds and suggestions on how best to enjoy them.
The revised and expanded edition of American Whiskey, Bourbon & Rye by Clay Risen includes the history and ratings and tasting notes for more than 300 American distilled spirits, all with color photos, what to look for in each and how best to enjoy them. It's a thorough, up-to-date guide. ($24.95, 400 pages).
British authors of The Thinking Drinker's Guide to Alcohol, Ben McFarland and Tom Sandham, take on beer, cider, whiskey, tequila, vodka, rum, gin, aperitifs, digestifs and nightcaps with fact and a grain of humor. A quote from Gérard Depardieu, for example: "I'm happy with very little on this earth, but I do like a lot in my glass." Add anecdotes about Peter the Great, Vincent van Gogh, Pancho Villa and others woven in with excellent explanatory material about each spirit ($24.95, 224 pages).
Dominic Roskrow concentrates on one spirit in Whiskey: What to Drink Next. Arranged by country with an introduction on how to taste and the best glass to use, he goes on to explain single malt whiskey, blended whiskeys, American whiskeys and more, with photos of each bottle and even graphs of each style's atomic structure ($19.95, 224 pages).
Bartender Salvatore Calabrese puts it all together with Classic Cocktails. "Making a cocktail is an art," he says, and explains the origin of the word cocktail, its history, what essentials to include in the home bar and a wealth of clearly explained recipes, both classics and originals ($19.95, 256 pages).
And for anyone contemplating a trip to Cuba, there is Cuban Cocktails. One hundred classics, punches and new versions of old favorites by three people involved in the New York City Cuban bar Cienfuegos are featured ($24.95, 256 pages).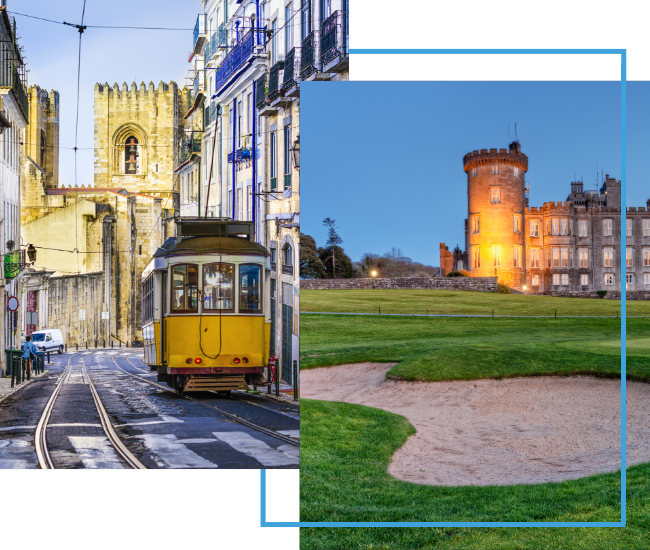 FX Excursions
FX Excursions offers the chance for once-in-a-lifetime experiences in destinations around the world.
Explore Excursions
If fabulous food and beverages are a must-have for any weekend getaway, then look no further than the City of Brotherly Love. Whether your palate has a penchant for vibrant Latin American fare or cozy French cuisine, whether you're an oenophile looking to swirl, sniff and sip your way around the globe or you'd rather sample farm-to-glass cocktails, Philly's got it all this fall. (With the exception of Bolo, which is a short taxi or Uber ride away and definitely worth the trip, the rest of these spots are all within walking distance of each other.)
Sponsored Content
Many small- and medium-sized businesses face time and budget constraints when organizing corporate hotel travel for employees. To address this problem, IHG® Business Edge emerged as a cost-free business travel solution for small- to medium-sized enterprises, offering travel managers exclusive access to enticing perks, handpicked educational resources and comprehensive company travel metrics. IHG Business Edge connects our loyal customers to our portfolio of 5,800 hotels and resorts across 18 brands in more than 100 countries.
From Santoríni to Dubai to New York, some hotels just have that "it" factor that draws visitors far and wide. For some hotels it's their proximity to popular landmarks and attractions, for others it's their amenities. But these hotels have something few can claim: a true room with a view.