The first time I saw borscht was an Easter Sunday with my father's family; he and his seven brothers and sisters are first-generation Americans, my paternal grandparents immigrants from Poland. I remember peering in a soup tureen on the counter and thinking, "Whoa, I've never seen a pink soup before!" and asking around, "What is that?" My reaction then, finding out it was essentially beet soup, was a resounding, "Yuck!"
Borscht, common throughout Eastern Europe with its origins in Ukraine, is one of Russia's iconic dishes, commonly served across all classes and economic levels in the country. The name derives from the Slavic borschevik, for the plant hogweed. The Russian word borshch refers to cow parsnip, which was the original base of the soup.
Beetroot replaced cow parsnip as the basis of the dish, imparting to the soup its vibrant reddish color. At its heart, borscht is always beet-based, but many different methods of preparation exist. In Russia, beets, meats, cabbage and potatoes typically comprise the dish. Cookbook author Lynn Visson includes 12 different variations in The Russian Heritage Cookbook. Vinegar, also an essential ingredient, provides a tart flavor which balances the beets, stabilizes the pigment and helps to maintain borscht's bright hue. An orange borscht is made from tomatoes, and green borscht has a sorrel base.
Beets are a good source of iron, magnesium, minerals and vitamins. Overall, borscht requires a minimal cook time. If one grates the beets first, the soup can cook in a matter of 20–25 minutes total — a meal or supper accompaniment on the table quickly.
Hot or cold? Hot borscht is the most popular — and more hearty — variety. Simmered in a beef or pork broth, it's usually full of starchy vegetables, potatoes and chunks of meat and may also incorporate carrots or peppers. This version is usually served as an appetizer with dark rye or pumpernickel bread and sour cream on the side. Both are as essential to borscht as the beets and the vinegar.
The type I found myself in awe of that Easter Sunday morning was cold borscht. To prepare, chop and boil young beets. Once cooled, combine them with sour cream, soured milk, kefir or yogurt. Add chopped, raw vegetables like radishes or cucumbers and serve with sour cream and chopped hard-boiled eggs. Garnish with dill or parsley.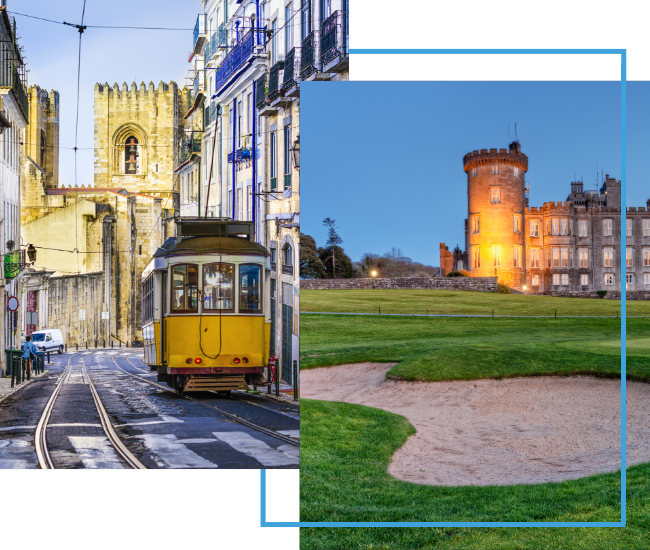 FX Excursions
FX Excursions offers the chance for once-in-a-lifetime experiences in destinations around the world.
Explore Excursions
Think of Tokyo and your mind may wander to the neon signs and bustling crowds of Shibuya and Shinjuku, or the tranquility of the Meiji Jingu shrine, but this huge city offers much to those who explore away from the main tourist areas.
Sponsored Content
Embracing a life well lived often means embracing a life well-traveled. Every journey becomes a canvas for experiences that shape our lives and at the heart of every adventure lies the indispensable companion: quality luggage.
Automotive museums of all sizes will always capture the imaginations of car and racing aficionados. However, the best deliver a lot of substance beyond the machine itself. Some place an emphasis on science and technology or history, while others display iconic cars from film and television. Museums established and operated by the world's top automakers (think Mercedes, BMW, Audi and Porsche in Germany, and Toyota, Honda and Nissan in Japan) have built-in followings.