Separately, they did just fine. Together, they are doing even better. In 2012 LAN Airlines, based in Chile, and TAM Airlines, based in Brazil, became LATAM Airlines Group, the largest airline association in South America. In August of this year, the brand announced a new brand identity as LATAM. LATAM's new brand roll-out begins in 2016 and will continue for three years.
Until then each airline retains its own name and brand identity and flies its own routes, but passengers will find one thing identical: Both LAN and TAM offer the same wines, chosen once a year by Hector Vergara, the only Master Sommelier in Latin America. Vergara and a panel of wine experts begin with a pre-selection to narrow their choices to about 300 wines. They then spend three days judging the remaining wines, considering how each tastes, how it will pair with LATAM cuisine and how high-altitude pressure will affect the perception of that wine. They consider and eliminate until they whittle down the 300 wines to 30 for premium business. These are the wines offered on board, with the choice updated each month.
To give passengers a true South American experience, Vergara offers many of the continent's wines since, he says, "South America's varied terrains and temperatures are ideal for producing a diverse selection of varietals. Chile is the 10th-biggest wine producer in the world. Argentina is the fifth-largest wine producer and makes more than 70 percent of the world's Malbec." Vergara is considered a major authority on Chilean wine, which explains why usually 60 percent of his choices come from Chile. But he does not limit wines to South America. His sparkling wine is Champagne, and his table wine offerings include those from Spain, Australia and France.
When it comes to cuisine, LATAM Executive Chef Hugo Pantano searches for regional South American recipes and preparations. "We are proud of the South American seal of our onboard gastronomy," he says. "It is deeply rooted to our culinary culture."
Passengers flying LATAM currently can expect to find Bodega Dominio del Plata Blend 2011 and Bodega Salentein Pinot Grigio 2014 from Argentina, Viña Santa Rita Petite Sirah 2010 and Viña Errazuriz Sauvignon Blanc 2014 from Chile, and the French Château Poujeaux Cabernet Sauvignon/Merlot/Petit Verdot 2010.
In total, LATAM opens 365,000 bottles of wine on board each year in its Premium Business class; 222,000 are red and 143,000 are white.
All of which means whether you fly LAN or TAM, the pourings promise to fascinate.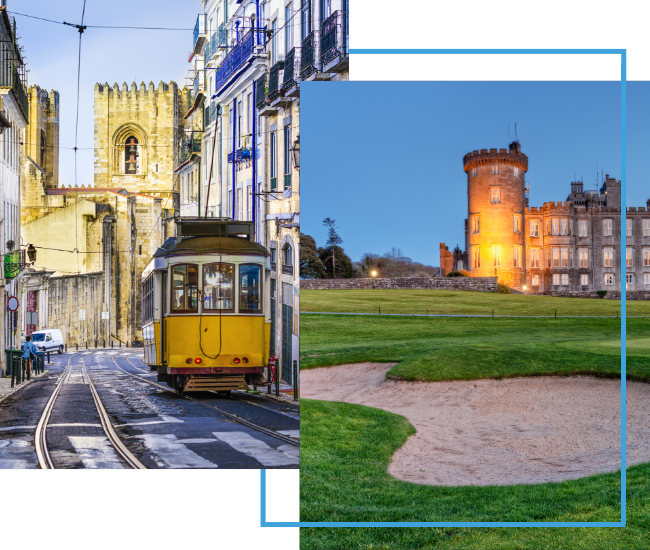 FX Excursions
FX Excursions offers the chance for once-in-a-lifetime experiences in destinations around the world.
Explore Excursions
This is a love story involving a frequent traveler, a swanky business-class lounge, Polaris seat 7A and palate-tempting libations.
Sponsored Content
The Islands of Tahiti are among the most beautiful and sought-after vacation destinations in the world. The endless images of overwater bungalows with Bora Bora's majestic peak towering over waters of every shade of blue have an intrinsic pull. But with 118 islands and atolls to explore, there is so much more to this spectacular region of the Pacific.
This month head west — at least as far as California, where the second annual Crush It Harvest Festival will be held on the West Pavilion Lawn at The Estate Yountville. The festival is held on Oct. 7, beginning that morning and ending when the sun dips below the valley's horizon.