As COVID-19 continues to impact our health care system and reopening strategies, it is more important than ever to monitor your business cash flow. Many businesses are getting by with funds received via PPP loans, but those loans were intended as a short-term fix. For many companies there may not be more relief programs, and those loans may not be fully forgiven — which means they will need to be repaid.
Because companies face more uncertainty and volatility than ever, it is imperative to have a firm understanding of the business' changed outlook and cash needs. Knowing how much cash your business generates, from what sources and specifically when it is generated is important. Knowing how much cash your business will need and when it will need it is equally important. A great tool to assist in this endeavor is a 13-week cash flow projection.
The 13-week model covers a full quarter of a business year; and since it covers a shorter range, it allows for more accuracy than an annual cash flow. Preparing a 13-week cash flow will force you to look at your business inflows and outflows and make decisions about items such as capital expenditures, whether or when you need to access your credit facilities, where to reduce expenses, and ensure receivables are collected as quickly as they were pre-pandemic.
This cash flow forecast allows you to prepare for upcoming liquidity issues and quickly pivot where needed. Since your budget and your cash flow model have common components, keep in mind the 13-week projection should complement the budget, not take the place of it.
For your projection to work, you will need to create a template. Enter an opening cash balance and then make assumptions on weekly cash inflows and outflows. No one is clairvoyant enough to nail these assumptions for the next three months, but this exercise forces you to view things at a more granular level and do a deep dive into your business.
For the inflows, account for cash you believe you will collect (not earn) on a weekly basis and the expenses paid (not incurred) on a weekly basis. This gives you an estimated cash balance at the end of each week. Delineating the different vendors and expenditures down the left-hand side of the template allows you to modify payments and compare different scenarios; this is especially meaningful when you see liquidity get tight during a certain week. Once a week, place the actual results in the template and extract the estimates for that week, automatically updating the cash balance. As each week falls off, add another week, and you have a rolling 13-week cash flow projection.
Make sure you monitor the results and take time to review the data. While you refine your process, it may make sense to add or delete categories based upon your analysis, or you may broaden or narrow your inflow and outflow categories to track the data you determine most valuable.
As a business owner, it is essential to have a plan in place to have the right amount of cash at the right time to handle your cash needs. The best way to have peace of mind is to develop an effective, rolling 13-week cash flow forecast and to take action based on the results.
The content of this article is for informational purposes only. It is not intended to be a substitute for professional financial advice.
Always seek the expertise of a certified financial advisor or other qualified provider with any questions you may have regarding personal finance, investment and money-related issues.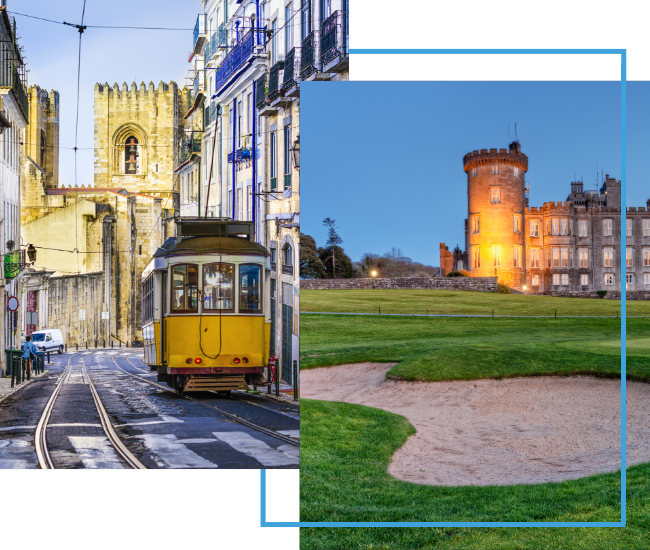 FX Excursions
FX Excursions offers the chance for once-in-a-lifetime experiences in destinations around the world.
Explore Excursions
There may not be snow in Los Angeles this season, but Waldorf Astoria Beverly Hills is certainly full of the holiday spirit, with Christmas, Hanukkah and New Year's events happening in the hotel's gorgeous event spaces.
Sponsored Content
Filled with hidden treasures waiting to be discovered, Seoul invites travelers to unearth its many gems, and Seoul Tourism Organization is here to help travelers do just that. Through thoughtfully created initiatives like the Theme Tourism County Competition, Seoul Tourism Organization works closely with local districts to identify and showcase what makes each district unique and charming in all seasons.
Looking for fun things to stuff into the toe of a few holiday stockings? Here are some great choices: