At just 32 years old, Chef Marc Vidal has amassed enviable experience working with some of the culinary world's brightest stars. Named one of the top young chefs of Spain in 2005, Vidal holds two culinary degrees from the prestigious Escuela de Restauración y Hotelería de Barcelona. His résumé includes stints working under Ferrán Adrià in Spain and Alain Passard and Alain Ducasse in Paris. Vidal, the executive chef at Solea in the W South Beach, works from a palette of authentic ingredients and soulful flavors to create vibrant dishes that honor his native Spain.
---
Valencia Paella Serves 1
Olive oil
1 onion, diced
1 carrot, diced
1 leek, sliced
4 large tomatoes, quartered
2 pounds fish bones (flat fish like snapper)
½ cup white wine
3 clams
3 mussels
3 shrimp
1 tablespoon olive oil
¼ chicken, cut into small pieces
1 tablespoon sofrito (recipe follows)
½ cup Calasparra rice, cooked
Salt, to taste
Pour enough olive oil into a large pot to lightly coat the bottom. Add onion, carrot and leek; sauté until soft. Add tomatoes. Add the fish bones. Add white wine and reduce by a half. Cover with water and cook for 45 minutes. Remove from heat and allow mixture to cool. Strain the stock through a fine chinoise, reserving liquid.
Clean the clams and mussels. Set aside to soak in ice water mixed with a lot of salt.
In a paella pan, heat 1 tablespoon of olive oil. Add the chicken pieces and sear until they are golden brown. Add the clams, mussels and shrimp. Cook until the clams and mussels open. Remove chicken, clams, shrimp and mussels from pan. Set aside. Add the sofrito and rice to the pan; sauté for 1 minute. Add the fish stock and continue cooking for 5 minutes on high heat. Reduce heat and return the chicken, clams, shrimp and mussels to the pan. Add salt to taste and cook for 5 minutes at a low flame. Place in oven at 350 degrees for 5 minutes, until rice is dried out. Serve.
For the sofrito:
1 onion, diced
1 clove garlic, sliced thin
3 tomatoes, finely chopped
Combine ingredients in small pot and cook on low heat for 90 minutes.
---
Solea
W South Beach
2201 Collins Ave.
Miami Beach, FL 33139
tel 305 938 3111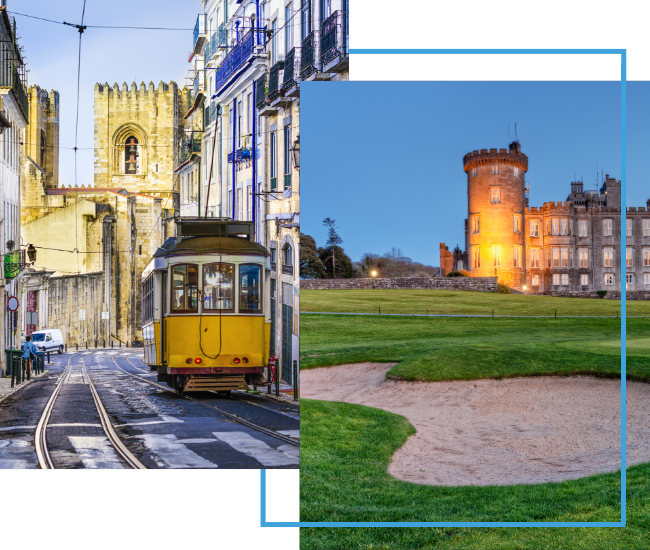 FX Excursions
FX Excursions offers the chance for once-in-a-lifetime experiences in destinations around the world.
Explore Excursions
A new and expanded campus at the Buffalo AKG Art Museum has been completed, reopening this summer and featuring new architecture designed by the architectural office of OMA New York, led by partner Shohei Shigematsu and project architects Lawrence Siu and Paxton Sheldahl, with Cooper Robertson (executive architect). The new expansion includes the Jeffrey E. Gundlach Building and extensive renovations to existing buildings. A $20-million commitment from New York State and Governor Kathy Hochul helped fulfill the expansion's budget and completes the $230 million capital campaign, the largest campaign for a cultural institution in the history of Western New York State.
Sponsored Content
United Airlines is in the midst of a major initiative to modernize its fleet over the next several years. After first announcing the plan in 2021, planes fitted with United's signature interior are finally beginning to appear across the airline's narrowbody fleet of Boeing and Airbus planes. United flyers are sure to notice these enhancements from the moment they step on board: Each new or updated plane sports remodeled seats, seatback entertainment screens for everyone, Bluetooth connectivity and more, all adding up to a better experience on every journey.
Ever since opening in 2021, Nobu London Portman Square has served as the focal point for many gatherings, stays and experiences. This fall the hotel's Nobu Bar adds four more reasons to visit with an exciting array of offerings, menus and events.