Business leaders across many industries have been riding the roller coaster of the COVID-19 pandemic. Companies, tradition- ally operating in offices, shifted to employees' homes with little notice. While our technology infrastructure allowed this to happen with relative ease, the toll on our interpersonal skills may fall under the radar. As business leaders, we need to make a conscious effort to lead our teams in both the current and future business landscapes.
As you carry out plans to return to the office, recognize things will never be the same, and no one knows what the landscape will be like in the short and long term. We are likely to see staggered teams for a prolonged period, with groups of employees alternating in-office work schedules. We must balance these teams to allow people the resources they need when physically in the office while including those who are not.
Although there are numerous benefits to working together in the office, employers and employees have seen great success working remotely, which begs the question of whether extended remote working will continue as "the new normal" after the pandemic. Here are a few ideas to promote employee engagement while working remotely.
PRACTICE EMPATHY. Our personal lives are interacting with our work lives now more than ever, but without informal "water-cooler talk" it is easy to miss cues regarding our employees. We need to listen and understand the struggles our employees face in their new environments and propose solutions. People may not be able to work the typical 9 to 5 while parenting, homeschooling and getting their work done, so their work day may be broken into multiple segments. While not ideal, many workers face this reality, and keeping open lines of communication is key to making it work.
HOST VIRTUAL EVENTS AND MEETINGS. Due to social distancing guidelines and ensuing concerns, large meetings are unlikely to occur in the near future. That, coupled with staggered schedules, will continue the ongoing need for virtual meetings. Many people are reluctant to speak up in large virtual meetings, so smaller groups of five to six employees can prove a more engaging supplement, allowing everyone to have a voice. Groups can meet for coffee, lunch or happy hour based on common interests or be randomly selected with a few conversation starters to kick things off.
COMMUNICATE PROJECT STATUS. Understanding the status of work is critical in a remote or staggered work environment. As people work irregular schedules, emails or phone calls may go unanswered for extended periods, making it more important than ever for teams to communicate the status of work. Project management apps allow multiple users to document work status and see progress. When used in conjunction with regularly scheduled meetings, they can give the entire team peace of mind about current project status and next steps and allow people to provide input and suggestions for improvement.
Ideas can come from anywhere. Encourage employees to speak up about their needs and ideas for engagement. Talk to external contacts about how they keep employees engaged. Talk to children about how their teachers keep classes engaged. We are all in this together, so anything that maintains our sense of community is a win.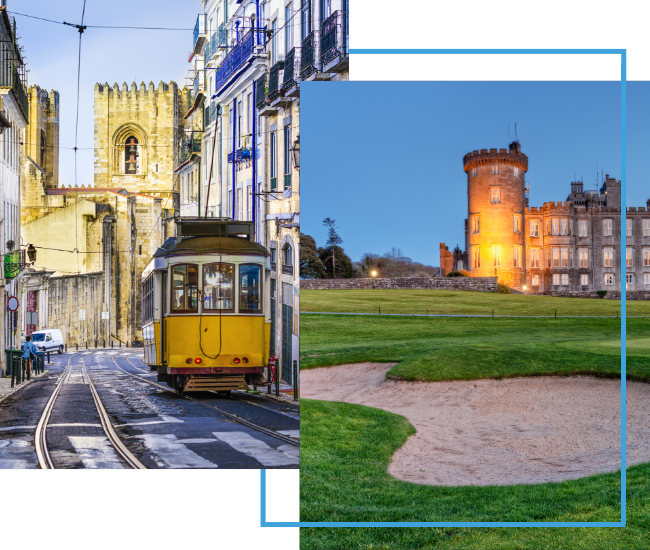 FX Excursions
FX Excursions offers the chance for once-in-a-lifetime experiences in destinations around the world.
Explore Excursions
Corsica with steep, gray cliffs overlooking the Mediterranean and sandy beaches attracting summer visitors, is a French-governed island sometimes confused with Sardinia and Sicily, Italian islands to the south. Fortunately, all three islands share the same love for good wine, food and sun-splashed beaches.
Sponsored Content
From the moment you step onboard Air Tahiti Nui's Tahitian Dreamliner, you will be transported to The Islands of Tahiti. The French Polynesian carrier considered every detail to awaken its passengers' senses, creating the feeling you are already on the Islands while 30,000 feet in the air.
If you're ready to do a little holiday catch-up with your besties, make a beeline for Conrad New York Downtown. The lobby metamorphosed into a holiday forest of heavenly scented, decorated Virginia Spruce trees. Make your first stop ATRIO Barista Station in the lobby for a complimentary hot spiced apple cider (until Dec. 3) or hot chocolate (Dec. 22­–24).