Odd things can happen to wine corks. They can break. They can leak. In an old wine, they can crumble.
One way or another, A bottle of wine must be closed. And for more than 300 years, that way has been with a cork. About 13 billion corks are pushed into bottles of wine, olive oil and other liquids annually. But another 400 million wines are now stoppered by other means. And therein lies a tale.
At times, odd things can happen to wine corks. They can break. They can leak. In an old wine, they can crumble. All of which can turn a wine to vinegar. Worse, wine corks may be affected by TCA (cork taint), which can ruin the wine with moldy odors and off flavors.
That is why other stoppers are coming to the rescue. Among them is the plastic cork made to look like the real thing, but difficult to pull out and impossible to put back in. The glass stopper used by the Manincor estate in Italy's Alto Adige is aesthetically pleasing and made with silicone to guarantee an airtight fit, but the jury is still out on its performance.
And then there is the Stelvin closure, or screw cap, considered by many wine professionals to be the best of all stoppers. Said Douglas Murray of Montes, one of Chile's finest wineries, "There is no doubt the Stelvin preserves wine much better than corks do. We're using Stelvins for some of our wines and selling great amounts of them. We plan to expand their use. No question, the screw cap is the superior way to preserve wine."
Edward Lauber of Lauber Imports, noted that he's seen people open a bottle of wine affected by TCA, "and not knowing it's the cork, blame the spoilage on the wine." He added, "We sell screw-capped wines from around the world, and have good reaction to them. Some people think a Stelvin means cheap wine. It doesn't. Wineries begin with screw caps on their lower-priced wines and as they are accepted, use them for their better wines. Many California wineries use them. New Zealand uses screw caps almost exclusively. France is sending us screw-capped wines from Languedoc and other regions. But top Bordeaux wines? It will always be corks."
And for the rest of the wine world? It will soon be all caps.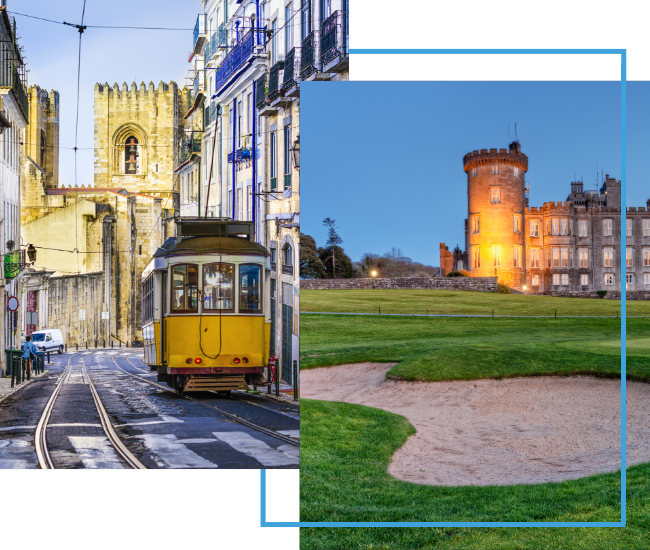 FX Excursions
FX Excursions offers the chance for once-in-a-lifetime experiences in destinations around the world.
Explore Excursions
There is something magical about sipping a glass of local wine while watching the sun slip into the Aegean Sea as the afterglow tinges traditional, white-washed Cycladic houses with glorious shades of rose, purple and gold. Ancient Greeks believed Helios, the Sun God, caused sunsets by driving his fiery chariot into the sea. Standing at water's edge in Mykonos, watching the sky slowly turn from purple to inky black, you almost believe it.
Sponsored Content
One affordable plan can protect an entire year of trips: business or pleasure, short or long, domestic or international.
The prospect of a post-visit treasure hunting session inside the shops of landmark museums such as the Louvre in Paris, the Uffizi Gallery in Florence and The British Museum in London can be irresistible. However, some of Europe's smaller and more unusual museums boast retail spaces with a surprising "wow" factor, often as well-curated as the galleries.