WHENEVER WINE AFICIONADOS talk about Italy's greatest wines, they are sure to bring up Brunello di Montalcino, often the first and, occasionally, the only one mentioned. A Tuscan wine, it is made solely from Sangiovese Grosso, the grape grown in vineyards surrounding the town of Montalcino, 20 miles south of Siena. This super clone of Sangiovese bears large, rich, thick-skinned berries that are brown-shaded — thus, the name Brunello. And it is capable of making bold, flavorful red wines, most of which need years of aging to reach their peak. In fact, Italian wine laws require Brunello di Montalcino be aged five years after harvest before it is released and its riserva six years before being put on the market.
I recently tasted a batch of Brunello di Montalcino wines, all but one from the 2013 vintage and that one, a riserva, from 2012. All offered deep, opulent flavors while their alcohol levels ranged 13.8–14.5 percent, comfortable levels that do not mask a wine's character the way higher alcohol levels can. The year 2013 was a relatively cool year, giving wines added elegance and moderate alcohol.
Le Chiuse 2013 offers a wine with a deep aroma; a brilliant, intense taste; full body; and lovely, lingering finish.
Medium-blodied Il Palazzone 2013 presents a forward nose and a delicious, heady taste with hints of cherry.
La Magia 2013, an exquisite wine with dark color, emits a luscious nose that has a floral aspect and a generous, rich flavor.
San Polo 2012 Riserva, aged an extra year as a riserva, is everything one would expect of such a wine: a rich, forward, inviting aroma followed by a medium-full body along with a generous, inviting and well-balanced taste. In short, the perfect ending to a Brunello di Montalcino tasting.
With its high quality and long aging period, Brunello does not come cheaply. Its prices range about $50–100.
Expensive? Yes. A long wait? Yes. But one sip will tell you why Brunello di Montalcino is worth both the price and the wait.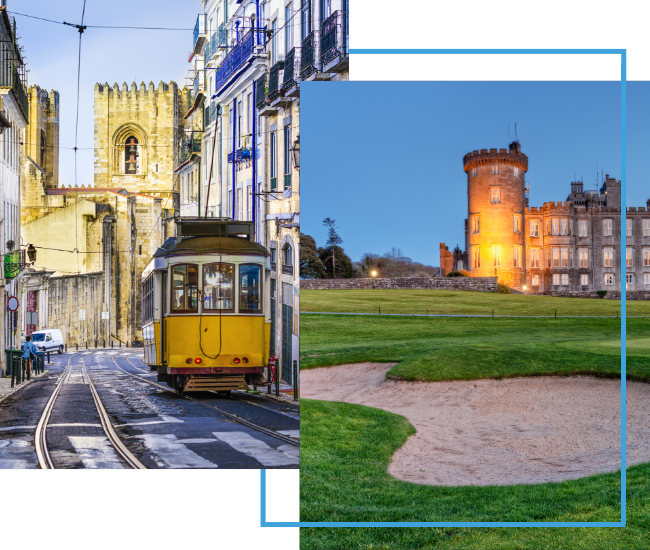 FX Excursions
FX Excursions offers the chance for once-in-a-lifetime experiences in destinations around the world.
Explore Excursions
More than 22 million visitors pour into Bangkok each year, adding to the roughly 11 million residents of the Thai capital famous for its bustling streets. Packed with food carts, markets and cultural spectacles, life in Bangkok is unusually defined by its vibrant street scene, both day and night. That means you don't necessarily need a solid plan when heading out on any given evening.
Sponsored Content
Experience the life-changing destination of Greece by exploring its island gems in the Ionian Sea. Scattered off the western coastline of Central Greece, to the south of Peloponnese, the Ionian Islands are an island group comprising large and small islands.
As first-time restaurateurs, but with plenty of hospitality-related experience, Ria and Kevol (Kev) Graham were not entirely comfortable opening their first restaurant in the Brooklyn neighborhood of Williamsburg, where several upscale restaurants and 5-star hotel dining is just a block away. And to make matters worse, they opened in July 2020, when New York City was in the middle of the COVID-19 pandemic.