Arrival/Check-In: Every Kimpton hotel I have experienced has its own distinct personality, and 70 Park Avenue Hotel is no exception. From its canopied entrance to its subtle lobby décor, this hotel is suited to its location. A valet was at the door as soon as my cab pulled up to the curb. He greeted me and proceeded to unload my bag from the trunk of the cab while I settled the tab. A bellman was standing at the ready as I checked in, so I as on my way to my room in a seamless transition.
Guest Quarters: The subtle décor of the entrance and lobby gives way to individuality in the guestrooms. Done in black, purple, white and beige (even the carpet was a purple-and-beige paisley), my room featured a striking white-on-hot pink framed "thought" over the bed: "I take a deep breath and hold a piece of sky in my mouth." Interesting. Despite the dark décor, the bright white linens on the king-sized bed (covered with sumptuous Frette sheets) — in stark contrast to the deep purple coverlet at the end of the bed — gave the room an almost spring-like freshness. There was a comfortable couch near the windows. The coffee table was smallish, but not a problem. I was traveling on my own, so I could stretch out on the couch to catch up on work via my laptop. My room connected to an adjacent room via the standard double door, but the lock on my side felt loose. I mentioned it to the front desk clerk on my way out to dinner, and it was repaired by the time I returned.
Services/Amenities: As in all Kimpton properties, in-room WiFi is free to members of the Kimpton InTouch Guest Loyalty program. Signing up is simple, so there's no reason for any guest to pay for connectivity. As seems to be the case whenever I'm in New York City, my stay was much too short. I dined out with friends on my first evening, but I decided to stay in the next night: A burger and fries delivered via room service was the perfect ending to a busy day. 70 Park Avenue offers in-room spa services, but I didn't have time to indulge, nor did I push myself to work off my dinner calories in the on-site fitness center — but it was nice to know the options were available.
The Experience: 70 Park Avenue is a great hotel in a great location within easy walking distance of Grand Central Station. A hosted, complimentary evening wine hour and morning coffee turn the boutique hotel into a home-away-from-home for travelers seeking a friendly but quality experience.
70 Park Avenue Hotel
70 Park Ave.
New York, NY 10016
tel 212 973 2400
70parkave.com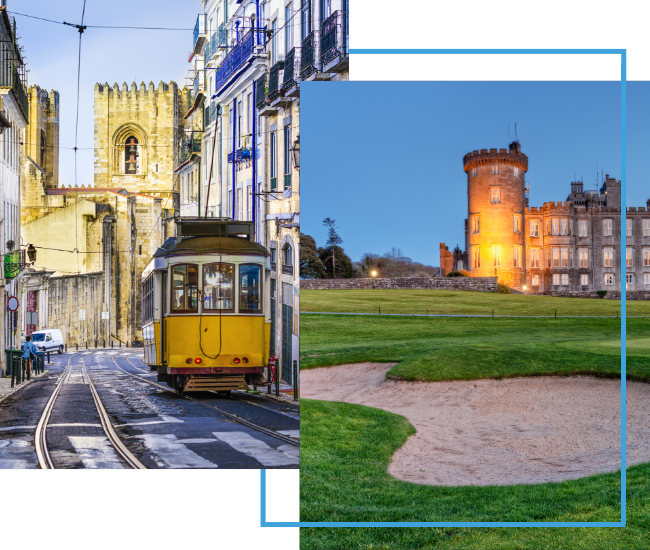 FX Excursions
FX Excursions offers the chance for once-in-a-lifetime experiences in destinations around the world.
Explore Excursions
Imagine yourself lounging in a stone cottage suite with a fireplace and freestanding tub, sipping hot chocolate in a rustic game and reading room with a raftered ceiling, and ice skating and cross-country skiing in the crisp mountain air. Sounds pretty perfect, doesn't it? Especially when you add in seasonal touches.
Sponsored Content
Nashville's once-modest skyline continues to evolve as its luxury market grows. Lavish hotel properties are added to the landscape while acclaimed chefs stake claim in the robust culinary scene and premier cultural offerings round out the city's repertoire.
For the first time in Olympic history, when the 2024 Summer Olympics kick off on July 26, 2024, they will not do so in a stadium. Instead of an Olympic venue, the entire city of Paris will become the Olympic stadium, hosting the games among monuments, on bridges and on the grounds of some of the world's most historic sites. The Opening Ceremony will take place on the River Seine, where athletes will drift along on a flotilla of boats as spectators wave them on from the quays and bridges throughout the city.