Samsung ATIV Smart PC Pro 700T
Coolly morphing from traditional laptop to tablet with the click of a button, this debut from Samsung maximizes mobility and productivity. Weighing less than two pounds, it features a full HD display and runs the same programs as a desktop PC in a sleek, compact form. With the Windows 8 interface, access files with a touch of the screen, or use the optional keyboard and dock to connect to an external monitor, MP3 player and other USB devices. Use your hands or Samsung's revolutionary S-Pen (sold separately) to write or type emails or presentations. Thanks to a blazing-fast Intel Core i5 processor, you can run multiple apps; browse the Web; and create, edit and share documents without compatibility issues. $1,199.99.
samsung.com
olloclip
This three-in-one photo lens for the iPhone 4/4S, iPhone 5 and iPod Touch (5th Generation) is the perfect accessory for amateur photographers (and Instagram addicts) to take their iPhone photography to the next level. The design-minded device fits in the palm of your hand and clips on in seconds. The fisheye lens captures a 180-degree view; combine it with the Apple iOS 6 Panorama setting for a 360-degree view. The wide-angle lens nearly doubles the iPhone's normal view, ideal for landscape and seascape shots. The macro lens magnifies your subject by 10, perfect for details like a butterfly on a flower petal. $69.99.
olloclip.com
Satechi Multifunction Mini Router
Small enough to fit in luggage, a purse or a briefcase, the Mini Router converts a direct Internet connection to a private connection for added security and mobility. With five modes, it creates a wireless connection or extends the range of an existing connection by 100 feet. Combining maximum wireless speeds of up to 300 Mbps to optimize data rates, it's the ideal solution for high-bandwidth applications such as video streaming and VoIP. It supports the newest 802.11n wireless standard but is compatible with older 802.11b/g standards. WiFi Protected Setup allows you to set up your own security, establishing a faster, more secure WPA2 connection. $39.99.
satechi.net
PowerFlask
For the bon vivant who needs to power up on the go, this solution, resembling a flask wrapped in black leather with an eye-catching aluminum finish, can charge up to three USB devices at once and easily slips into your briefcase, purse or pocket. Equipped with a powerful 13,000 mAh rechargeable lithium-ion battery, it works with the iPhone, iPad, iPod and Windows and Android smartphones; and includes two iPad/iPhone connectors, USB-to-Micro-USB and USB-to-Dual-Micro-USB charging cables and a USB power adapter. $89.95.
digitaltreasures.com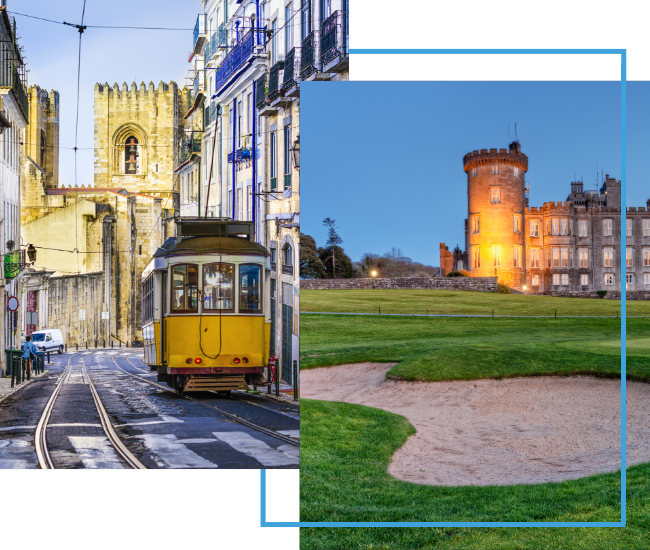 FX Excursions
FX Excursions offers the chance for once-in-a-lifetime experiences in destinations around the world.
Explore Excursions
Norway, a haven for visionary artists, architects and designers, showcases an exceptionally diverse array of cultural attractions. This year, the country commemorates exciting milestones and unveilings captivating enthusiasts of the arts, from iconic scenic routes to new museums to gallery openings. Up Norway features these new offerings in personalized itineraries catered to aesthetes.
Sponsored Content
Nashville's once-modest skyline continues to evolve as its luxury market grows. Lavish hotel properties are added to the landscape while acclaimed chefs stake claim in the robust culinary scene and premier cultural offerings round out the city's repertoire.
As a peripatetic traveler, I am always trying to balance the pleasures of dining well with a life-long challenge to control my weight. It's not always easy, because I consider tasting typical, authentic regional dishes among the highlights of most journeys, and those foods are rarely known for "healthful" rankings! So, I started staying at spas way back in the 1980s — before they were ubiquitous — because meals were assured to be pure, clean and wholesome.