Experts recently gathered at The World's Best Vineyards 2023 in La Rioja, Spain, highlighting a diverse selection of the finest vineyards across the world. The winner? Argentina's Catena Zapata took home the award as best vineyard in the world for 2023.
The oldest Argentine family winery, Catena Zapata was founded in 1902 and continues today in family hands. Catena Zapata, located in Mendoza, is best known for its pioneering role in reinventing Malbec and, just this year, the vineyard opened its first restaurant.
Angélica, named for Angélica Zapata, the family matriarch and educator, is a "wine first" establishment, in which diners begin the experience with a choice of wine menus curated by wine chefs. These chefs aim to pair some dishes with wine in the traditional sense, with others pairing for a more unique contrast. Angélica honors the Catena family's ancestry both in food and décor.
The dining experience begins with guests entering a gallery leading into the underground distillery, before visiting the tower with views of the vineyards and Mayan-inspired pyramid winery. The overall design of the winery transports guests to an Italian borgo village, a tribute to the family's Italian roots. Dishes at the restaurant complement the extensive wine portfolio, utilizing local and seasonal food that best pairs with wines selected.
Catena Zapata boasts more 100-point wine ratings than any other winery in South America. The winery's Adrianna Vineyard, situated 5,000 feet above sea level, is recognized as South America's "Grand Cru" vineyard.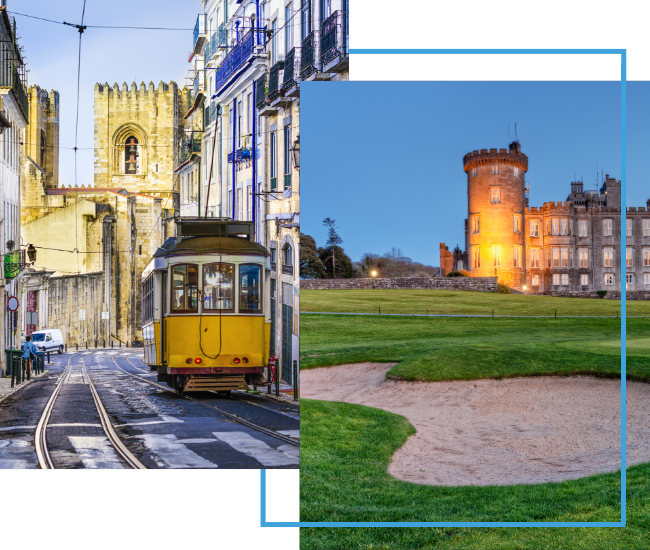 FX Excursions
FX Excursions offers the chance for once-in-a-lifetime experiences in destinations around the world.
Explore Excursions
While the 372-passenger Viking Polaris expedition ship, launched in September 2022, falls midway in size between Viking Cruises' intimate river cruise ships and large-scale ocean ships, it is operated with the same attention to detail and personalized service.