Brookstone Automatic Wine Opener
It's magic. This sleek, rechargeable electric cork remover is quick and effortless to use and guarantees you will never again struggle over a stuck cork. When not in use, it rests on a curved base. $39.95.
This small, glass instant decanter swirls and aerates wine as it is being poured. Insert one end of the pretty dimpled globe into the wine bottle. Pour the wine into the glass through the other end. The wine is infused with oxygen, releasing the bouquet and making it immediately ready to drink. $25.
The Unofficial Guide To Selecting Wine
If you give just one wine book for the holidays, let it be this paperback by Felicia Sherbert. An experienced wine expert, Sherbert answers every practical question directly, clearly and without pretension. $25. Signed copies available.
Supersmile Quikee
A good red wine can bring a smile; it can also bring stained teeth. But a quick rub of Supersmile Quikee across your teeth, and you will be smiling again. $6 for .21-ounce tube; $16 for .35-ounce tube.
Wine Off
Spill red wine on a white shirt? Splatter it on a tablecloth? Just spray the stain with Wine Off and watch it disappear. Wine Off is as close to a miracle red wine stain remover as I have ever found. $4.95 for 4-ounce bottle. Available at various dry cleaners, wine shops and Lowe's Food Stores.
Bottlewise Bot'lpak
Returning by plane with a bottle of wine? That's where BottleWise Bot'lPak comes to the rescue. Place the bottle in the heavy plastic inner case which is in a padded, zippered outer fabric case. Put it in the suitcase, and it will come through the trip without a drip. Weighs 9.3 ounces. $29.95.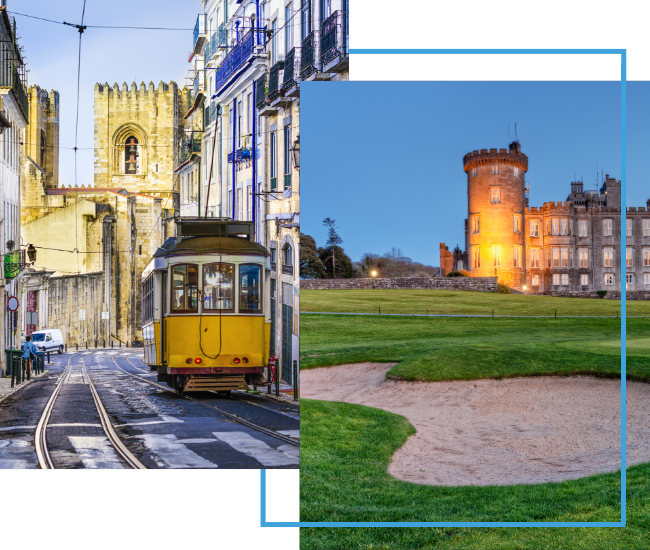 FX Excursions
FX Excursions offers the chance for once-in-a-lifetime experiences in destinations around the world.
Explore Excursions
If fabulous food and beverages are a must-have for any weekend getaway, then look no further than the City of Brotherly Love. Whether your palate has a penchant for vibrant Latin American fare or cozy French cuisine, whether you're an oenophile looking to swirl, sniff and sip your way around the globe or you'd rather sample farm-to-glass cocktails, Philly's got it all this fall. (With the exception of Bolo, which is a short taxi or Uber ride away and definitely worth the trip, the rest of these spots are all within walking distance of each other.)
Sponsored Content
Experience the life-changing destination of Greece by exploring its island gems in the Ionian Sea. Scattered off the western coastline of Central Greece, to the south of Peloponnese, the Ionian Islands are an island group comprising large and small islands.
From Santoríni to Dubai to New York, some hotels just have that "it" factor that draws visitors far and wide. For some hotels it's their proximity to popular landmarks and attractions, for others it's their amenities. But these hotels have something few can claim: a true room with a view.