Images of a sooty Beijing have been all over the news lately, but it's Shanghai making an effort to curb its air pollution crisis. The World Health Organization recently named air pollution the world's biggest environmental health threat, so the city is even more compelled to act.
The Shanghai Environmental Protection Bureau released details on a plan to limit the number of private cars in the city, create more parks and cut factory emissions.
Shanghai is China's most populous city, home to around 23 million people. The bureau's plan will transform 10 square miles of city land into forest, with plans for four square miles of additional parks and green spaces — all before the end of 2016. It's an ambitious plan, but last year the city successfully converted 25 square miles of the city into forest and green space, so the precedent is there.
Air pollution is noticeably worse in Beijing, as you've likely seen in recent images.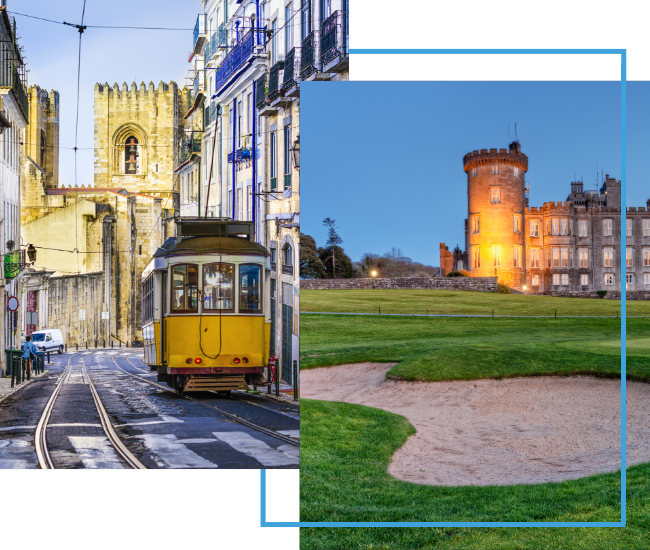 FX Excursions
FX Excursions offers the chance for once-in-a-lifetime experiences in destinations around the world.
Explore Excursions
Mazatlán, Mexico, has long been an attractive home destination for Canadian and American retirees, but, in recent years, young, digital nomads have also discovered the charms of this coastal city, finding inexpensive accommodations, beautiful weather and plenty of bandwidth for working remotely. The laid-back beach scene definitely eases the transition of relocating to Mexico's West Coast.
Sponsored Content
Don't risk losing all the money you've spent if you must cancel your trip at the last minute. Allianz Travel Insurance can give you:
For its third year, Global Traveler awards the airline, cruise line and hotel brand best representing diversity, equity and inclusion within the travel industry. Over the past year Global Traveler analyzed many airlines, cruise lines and hotel brands to determine which companies prove most committed to changing the world through diversity and inclusion.