On the Ground: If I had done a little more research about my Economy Extra ticket to Stockholm, I would have known that I was able to check in with the business-class passengers. But when I showed the attendant my e-ticket she took me right to the business-class check-in. My bags were checked to Oslo, my final destination, and I was on my way in less that two minutes. I went through security and had more than three hours to go over emails and make some calls. (30/30)
Pre-flight: A friendly flight attendant greeted me at the door and directed me to a separate cabin for Economy Extra. This is not a section in economy, but is its own section in the plane. With a 2-3-2 seat configuration, the cabin has a more spacious environment than economy. I was shown to my seat and offered a pre-flight drink. (28/30)
In-flight: After take-off we were served a light snack and a drink. Next on the agenda was dinner. This is where I think the airline can do a little better. We only had a choice of either a chicken or fish dish. I chose the chicken, which did taste good and was a very generous portion, but I would have liked a wider range of choices. After dinner I reclined my seat, raised my footrest, selected a movie from my personal video on demand and blissfully went to sleep. (37/40)
The Experience: With the way the global economy is going, I would highly recommend SAS Economy Extra for a business traveler who is trying to save money or the experienced flyer who wants a little more than economy class has to offer. With the larger seat and spacious cabin, extra services and amenities, this is an industry trend that I could see really expanding. I also have to mention the very professional flight staff; they were constantly keeping an eye on everyone in the cabin, very pleasant and always attentive. SAS has got this right.
Total Score: 95/100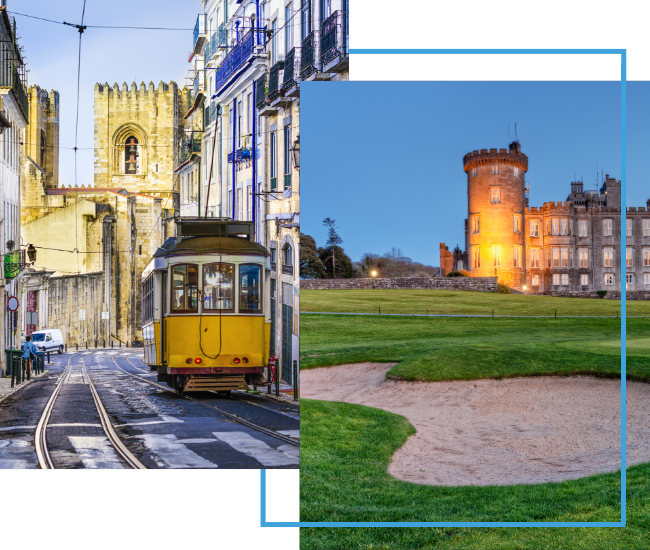 FX Excursions
FX Excursions offers the chance for once-in-a-lifetime experiences in destinations around the world.
Explore Excursions
As first-time restaurateurs, but with plenty of hospitality-related experience, Ria and Kevol (Kev) Graham were not entirely comfortable opening their first restaurant in the Brooklyn neighborhood of Williamsburg, where several upscale restaurants and 5-star hotel dining is just a block away. And to make matters worse, they opened in July 2020, when New York City was in the middle of the COVID-19 pandemic.
Sponsored Content
From the moment you step onboard Air Tahiti Nui's Tahitian Dreamliner, you will be transported to The Islands of Tahiti. The French Polynesian carrier considered every detail to awaken its passengers' senses, creating the feeling you are already on the Islands while 30,000 feet in the air.
In addition to intimate settings, smaller staff-to-passenger ratios, and personalized food and beverage options, river cruises have the advantage of providing a deeper dive into a region's culture, food and history. The Rhine, Rhône and Danube in Europe and the Mississippi River and St. Lawrence in North America have much to offer travelers with their itineraries, tying together beloved cities and lesser-known destinations along their routes.