THE WORLD OF LGBTQ TRAVEL constantly evolves, so it's no surprise the topics at the 18th Conference on LGBT Tourism & Hospitality — this year at San Francisco's Park Central Hotel — represented a wide array of trends in the marketplace.
The biggest change is the ever-increasing number of destinations that market to LGBTQ travelers, according to David Paisley, senior research director, Community Marketing & Insights, the LGBTQ research and marketing firm that organizes the annual event. "The evolution has been mostly one of size of the community, starting with the large urban cities, then smaller cities and now small towns and resort destinations," he said. "Today, there are hundreds of destinations of all sizes outreaching to the LGBT community."
In addition, Paisley noted the "evolution from a time when just a couple hotel brands were outreaching to the LGBT community to a time when nearly every hotel has an outreach plan."
Indeed, the increased appeal is apparent in the long list of participants and sponsors at this year's conference. Speakers included San Francisco Travel's Joe D'Alessandro, MGM Resorts International's Dawn K. Christensen, Tourism Toronto's Heidi Wallace and Celebrity Cruises' Ron Gulaskey. Major sponsors this year included the tourism offices of Argentina, Fort Lauderdale, Las Vegas and San Francisco, as well as the International Gay and Lesbian Travel Association.
Workshops aimed to help attendees better sell their destinations and travel services to LGBTQ travelers, with topics ranging from marketing and media relations to attracting inbound travelers from Latin America. A special educational track was designed specifically for meeting professionals and planners, providing tips on how they can create more LGBTQ-friendly events and conferences themselves.
So what's different today about the many organizations that go after LGBTQ business? "They are less scared," said Paisley. "When we started this work, many destination and travel companies feared backlash — or for groups and cruises, worried about the interactions within their customer base. Today, that all seems to have diminished. The pioneers that started LGBT tourism outreach have demonstrated that there is nothing to fear. The LGBT community is not too different than any niche market."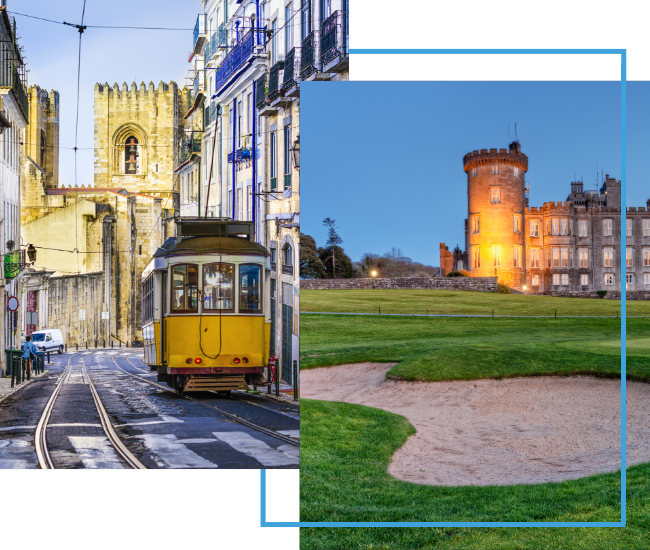 FX Excursions
FX Excursions offers the chance for once-in-a-lifetime experiences in destinations around the world.
Explore Excursions
Think of Tokyo and your mind may wander to the neon signs and bustling crowds of Shibuya and Shinjuku, or the tranquility of the Meiji Jingu shrine, but this huge city offers much to those who explore away from the main tourist areas.
Sponsored Content
Experience the life-changing destination of Greece by exploring its island gems in the Ionian Sea. Scattered off the western coastline of Central Greece, to the south of Peloponnese, the Ionian Islands are an island group comprising large and small islands.
Automotive museums of all sizes will always capture the imaginations of car and racing aficionados. However, the best deliver a lot of substance beyond the machine itself. Some place an emphasis on science and technology or history, while others display iconic cars from film and television. Museums established and operated by the world's top automakers (think Mercedes, BMW, Audi and Porsche in Germany, and Toyota, Honda and Nissan in Japan) have built-in followings.