Arrival/Check-In: Located next to one of Hue's busiest streets, this jewel box of a building seems delightfully out of place. Its graceful lines and surrounding gardens, reminiscent of a private country estate, invite you to ignore the motorcycle-clogged traffic outside the gates and step inside where gentler times prevail.We were happy to do so. The manager greeted and escorted us immediately into the stylish Le Gouverneur Bar where we sank into comfy club chairs and drank our complimentary cool drinks while filling out our registration forms. Our designated bellman waited patiently until we were finished. (19/20)
Guest Quarters: Each of this boutique hotel's 122 guestrooms differs in size and set-up. Ours (No. 703), which had plenty of Deco pizzazz, also had a disappointing view (the parking lot and street), and was barely wide enough to accommodate the king-size bed. We hadn't known in advance that other rooms and suites in a similar price range are larger and come with great views overlooking the extensive gardens and pool, the Perfume River and — across the water — Hue's ancient moated fortress and Forbidden City, dating to the Emperors of the Nguyen Dynasty. Note: Request, in advance, a room facing the river. (10/15)
Services/Amenities: Although all guestrooms have IDD telephone and fax and high-speed Internet access, there's also La Résidence's informal business center, with nine high-speed computers available for guest use at no charge. The restaurant, Le Parfum, morphs throughout the day: Mornings it's a sunny space with an abundant buffet; at dinner it offers a pleasingly formal ambience. We were initially dismayed by the dinner menu's uninspired Western choices (roast beef, Dover sole, and the like) until we turned to the very back pages and discovered dozens of wonderful Vietnamese selections, some adapted to spice-shy palates, some not. To escape the overzealous air conditioning we dined outdoors on the river-view terrace. La Résidence also offers a fitness center and spa, tennis court, library, art gallery and well-edited gift boutique. But the real star is the tropical garden surrounding the huge saltwater pool — and, of course, the proximity to the river and the historical allure of Imperial Hue. (44/45)
The Experience: In the 1920s this building was the residence of the French Colonial governor. More recently, Accor Hotels brilliantly restored the original Art Deco detailing. The time-capsule evocation of Vietnam's legendary French Colonial ambiance makes this hotel a must-visit. (19/20)
Total Score: (92/100)
LA RÉSIDENCE HÔTEL & SPA
5 Le Loi St. Hue City, Vietnam
tel 84 54 837 475
http://www.la-residence-hue.com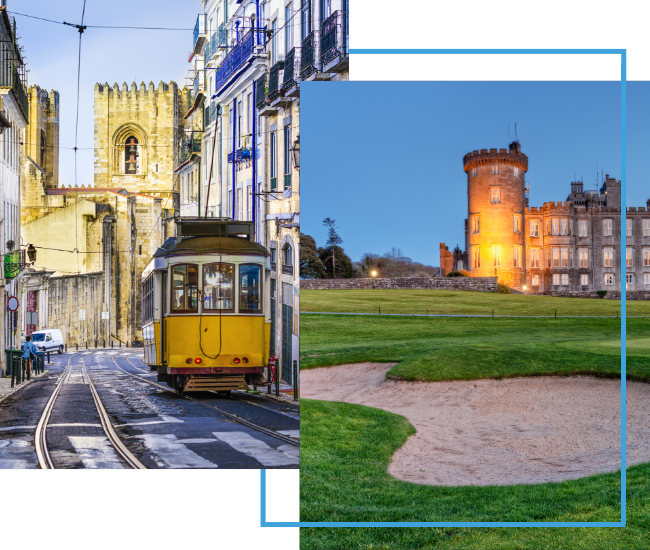 FX Excursions
FX Excursions offers the chance for once-in-a-lifetime experiences in destinations around the world.
Explore Excursions
Imagine yourself lounging in a stone cottage suite with a fireplace and freestanding tub, sipping hot chocolate in a rustic game and reading room with a raftered ceiling, and ice skating and cross-country skiing in the crisp mountain air. Sounds pretty perfect, doesn't it? Especially when you add in seasonal touches.
Sponsored Content
From the moment you step onboard Air Tahiti Nui's Tahitian Dreamliner, you will be transported to The Islands of Tahiti. The French Polynesian carrier considered every detail to awaken its passengers' senses, creating the feeling you are already on the Islands while 30,000 feet in the air.
For the first time in Olympic history, when the 2024 Summer Olympics kick off on July 26, 2024, they will not do so in a stadium. Instead of an Olympic venue, the entire city of Paris will become the Olympic stadium, hosting the games among monuments, on bridges and on the grounds of some of the world's most historic sites. The Opening Ceremony will take place on the River Seine, where athletes will drift along on a flotilla of boats as spectators wave them on from the quays and bridges throughout the city.