As we quickly move toward the end of the year, I want to send a personal thank you for helping Global Traveler exceed its aggressive goals for fiscal 2013 — and they were many.
Our cover shines the spotlight on our 10th annual GT Tested Reader Survey awards along with the Airline of the Year and Hotel of the Year awards. We will induct many of these travel professionals into our Hall of Fame for winning the same award 10 consecutive years. We hope more will enter the Hall of Fame next year — a true benchmark for consistent service. Consistency is a hallmark of Global Traveler and is what we expect from airlines, hotels and travel services.
We will celebrate the award winners Dec. 10 at The Peninsula Beverly Hills. We have a history of hosting events at The Peninsula, and it is only fitting to continue this tradition for the 10th awards ceremony at the property you voted Best Hotel in the United States.
There's exciting news from GT's World Headquarters: In January 2014, we will launch a Mandarin Chinese-language edition of this publication. China Global Traveler will reach out to Chinese luxury business travelers in their own language and address their needs as they travel within China and around the globe.
Walk into Tiffany & Co. in New York or Louis Vuitton in Paris and you will see China's growing consumer class shopping and bringing back what the world has to offer to Shanghai, Beijing or Guangzhou. At the same time, they are conducting business and contributing to the world's economic growth. China Global Traveler will accompany them in their world travels, offering advice on selecting a business-class seat, a 5-star hotel, the best restaurants for entertaining clients and the finest wines.
This coming year, I will be stepping up my travel to China and other exciting destinations around the world — the Seychelles and Beirut, to name just a few.
Enjoy the December issue and, again, many thanks for making Global Traveler a truly global success! See you at The Peninsula Beverly Hills — and happy holidays!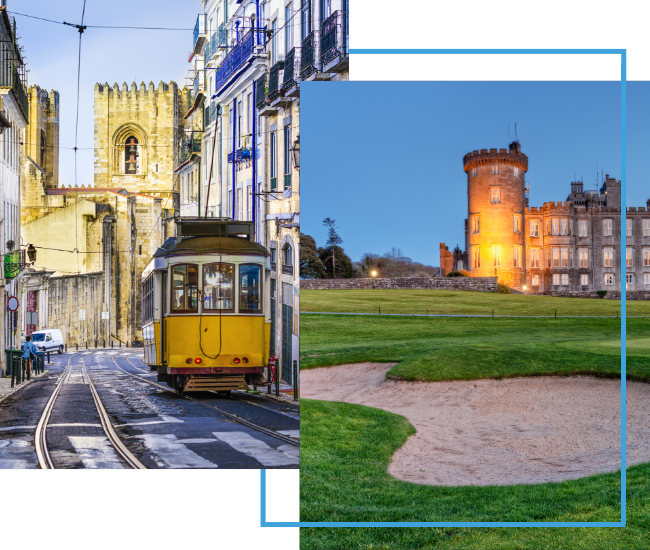 FX Excursions
FX Excursions offers the chance for once-in-a-lifetime experiences in destinations around the world.
Explore Excursions
There may not be snow in Los Angeles this season, but Waldorf Astoria Beverly Hills is certainly full of the holiday spirit, with Christmas, Hanukkah and New Year's events happening in the hotel's gorgeous event spaces.
Sponsored Content
Filled with hidden treasures waiting to be discovered, Seoul invites travelers to unearth its many gems, and Seoul Tourism Organization is here to help travelers do just that. Through thoughtfully created initiatives like the Theme Tourism County Competition, Seoul Tourism Organization works closely with local districts to identify and showcase what makes each district unique and charming in all seasons.
Looking for fun things to stuff into the toe of a few holiday stockings? Here are some great choices: