CITY WINERY IS JUST WHAT its name suggests: a winery in the center of a city. Its new winery/concert space/restaurant opens its doors this month at Hudson River Pier 57 in Manhattan. The base of every City Winery, a winery is simply one aspect of its pleasures. Like the original City Winery introduced by Michael Dorf in New York City in 2008, the new iteration shares its working winery space with an array of music shows and dining experiences.
With the success of New York's City Winery, other City Winery outlets opened around the country. The company now makes wine in Philadelphia; Boston; Chicago; Atlanta; Washington, D.C.; Nashville; and Montgomery, New York.
Overseeing City Winery's winemaking since its beginning, French-born and -educated David Lecomte earned his winemaking degrees in Burgundy and Montpelier. As Chief Winemaker, David hires and trains the winemakers at all City Winery facilities and buys grapes for all from a number of sources, among them Napa Valley; Oregon's Willamette Valley; Finger Lakes, New York; Washington state; and other U.S. vineyards, as well as about 20 tons from Mendoza, Argentina.
City Winery offers food and wine classes, and perhaps most intriguing and tempting, people can sign up to make wine with David and take part in every aspect of the winemaking process. Anyone, in fact, can have an oak barrel of wine with his or her name on it. Currently, David guides about 100 amateur oenologists in making their own wine at City Winery. Each works with one barrel, which holds enough wine to fill about 250 bottles.
Picture the scene: You invite some people to dinner at City Winery's restaurant. Before that evening, you go to the winery's cellar, where wines age in oak barrels. From the barrel with your name on it, you withdraw some wine. A few evenings later, you present the finished product to your dinner guests and watch their reactions. Surely, no bottle of wine — no matter how special or famous or old or expensive — will have quite the same impact. And with David Lecomte as your guide, it will no doubt prove an extraordinary experience.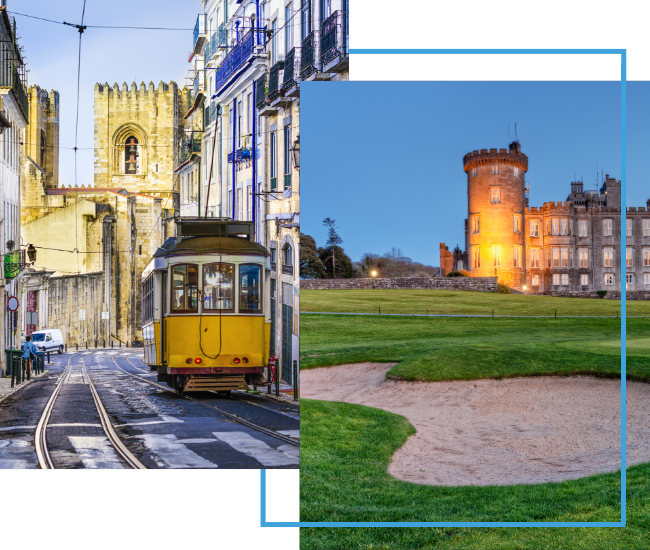 FX Excursions
FX Excursions offers the chance for once-in-a-lifetime experiences in destinations around the world.
Explore Excursions
Ideally positioned in Chicago's enticing River North district within a beautifully restored 1920's Art Deco structure, Freehand Chicago is surrounded by shops, museums, galleries and restaurants. The holiday season is the perfect time to visit — snowy cityscapes and glittering lights set the scene for shopping along the Magnificent Mile and State Street. Leisure time offers the opportunity to bask in the brisk winter air while ice skating in Millennium Park at McCormick Tribune Ice Rink. Complimentary ice-skating lessons are offered each weekend and on some winter season public holidays.
Sponsored Content
Don't risk losing all the money you've spent if you must cancel your trip at the last minute. Allianz Travel Insurance can give you:
Think of Tokyo and your mind may wander to the neon signs and bustling crowds of Shibuya and Shinjuku, or the tranquility of the Meiji Jingu shrine, but this huge city offers much to those who explore away from the main tourist areas.