"Let me tell you a story," Carolyn Wente said. And as the fourth generation and CEO of Wente Vineyards, California's oldest continuously operated, family-owned winery, she had many stories to tell. So did her nephew, fifth-generation Karl Wente, winemaker and senior vice president of winemaking. Their story began in 1883 when Carl H. Wente planted a few acres of grapes in Livermore Valley. Today, Wente owns 3,000 acres of vineyards in Livermore Valley, San Francisco Bay and Arroyo Seco in Monterey and produces 600,000 cases of wine annually, about 25 percent of them sold overseas, in 50 countries.
Over the years, Wente garnered a host of accomplishments. One is the Wente Chardonnay clone. Developed by the Wentes from Burgundy and California sources, it is the most planted Chardonnay clone in the state and has produced many award-winning wines. Wente was also the first to label California wines for the grape variety used to make the wine rather than for European regions. And Wente still offers some of the state's best bargains — remarkable wines at affordable prices.
Take Morning Fog Chardonnay 2012 ($15). A rich, flavorful wine with a silky texture and sprightly acidity, it evokes layers of fruit with a hint of vanilla from its oak aging and offers a medium-long aftertaste. Riva Ranch Chardonnay 2012 ($19–22), from Wente's Arroyo Seco vineyard, is round, ripe and beguiling. It shows excellent balance, rich fruitiness, good acidity and a touch of vanilla.
With vineyards in different climatic regions, Wente can produce grapes that command a variety of growing conditions. Arroyo Seco's long, cool growing season, for example, is a welcoming setting for Pinot Noir, as demonstrated in Wente's Reliz Creek 2010 ($22). It shows Pinot Noir's traditional softer color and an aroma that blends cherries and berries, a medium body and an intriguing finish.
Merlot 2008 ($65) from The Nth Degree, Wente's limited-production wines, is vibrant with a combination of fruits and toast in its flavors; a touch of tannin; and a long, satisfying finish.
Southern Hills Cabernet Sauvignon 2011 ($16–20), with 17 percent Petit Verdot and Petite Sirah, combines hints of currants, tea and spice to make a subtle, medium-bodied, focused and enviably priced wine.
With more young Wentes in the waiting, the winery can easily hit its 200th birthday.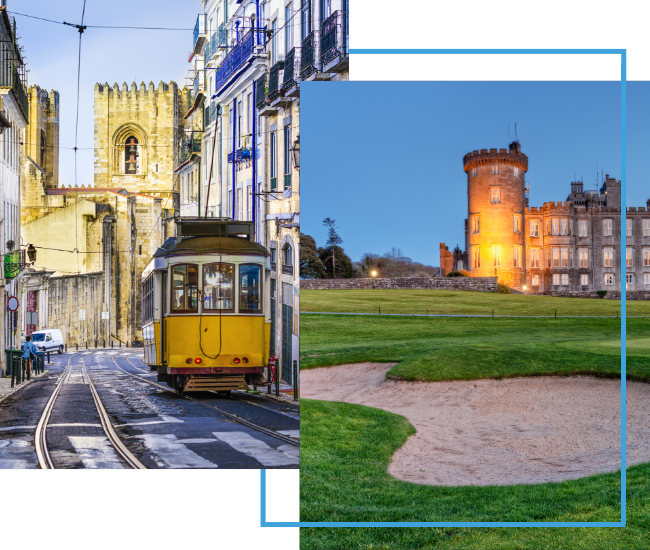 FX Excursions
FX Excursions offers the chance for once-in-a-lifetime experiences in destinations around the world.
Explore Excursions
There may not be snow in Los Angeles this season, but Waldorf Astoria Beverly Hills is certainly full of the holiday spirit, with Christmas, Hanukkah and New Year's events happening in the hotel's gorgeous event spaces.
Sponsored Content
One affordable plan can protect an entire year of trips: business or pleasure, short or long, domestic or international.
Looking for fun things to stuff into the toe of a few holiday stockings? Here are some great choices: