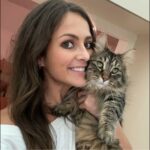 Pets offer so much to a human in terms of companionship and unconditional love, which is why ensuring they get proper care and attention while we are away is so important. However, as someone who enjoys travel, the No. 1 thing that holds me back from doing it more often is knowing I can't always bring my cat along for the ride as she might not be welcomed everywhere I go. So for those of you who don't have family nearby and can't always have a friend stop over to let your dog out or feed your pets, I wanted to share some apps I've found or used to help ease the stress and guilt of leaving for an extended weekend or vacation.
Rover
Rover is a safe and secure app that allows you to create a pet profile and select a match for your pet by filtering the days and times when your pup or cat will need a visit. Each sitter has to have a background check while also being approved by a team of Sitter Success experts. Pet owners can also set up a meet and greet with their sitter before finalizing the match (I would highly recommend this). The platform is easy to use and allows you to filter out exactly what type of care plan you want, whether it's drop-in visits, daycare, in your house or overnight stays. Some pros to this app are Rover will reimburse up to $25,000 for property damage or vet care expenses if something goes wrong, the pricing varies but is easy to understand, and the ability to GPS-track your dog's walks through the app. Pictures and videos of your pet can be sent from the chat monitored by Rover.
Meowtel
Meowtel is an app focused on cats, only allowing you to find a Meowtel Sitter verified through a five-step process and fully insured. The app works similar to Rover, where you can search for a sitter in your area and request a meet and greet before booking drop-in visits or overnight stays.
Wags
This platform is similar to Rover because it is also an iOS and Android app; however, it is not as widespread as Rover, and on-demand bookings are unavailable in some areas. Another downside is you cannot always select your pet sitter. On the flip side, Wags provides a lock box to store keys and offers protection up to $1 million when booking, background checks are required for all sitters, and you're still able to track your dogs. One nice thing Wags does is they donate meals to rescue dogs.
TrustedHouseSitters
This application is unique because it works as an exchange program for pet owners to connect with a pet sitter and works as a swap for allowing them to stay at their place.
Barkly Pets
Barkly is a newer platform that offers on-demand bookings and the ability to personalize relationships with your selected sitter; it also allows you to create a checklist for each walk. Dog walkers get to work commission-free and keep 100 percent of their earnings; however, the app is new and not in most towns.
These are just a few trusted apps that can help ensure our cats or dogs get appropriately cared for, allowing us to worry less and travel more freely. Most are fully insured services that cost $15–30 per visit, with higher rates for overnight stays.
— Christyn Pek, business development executive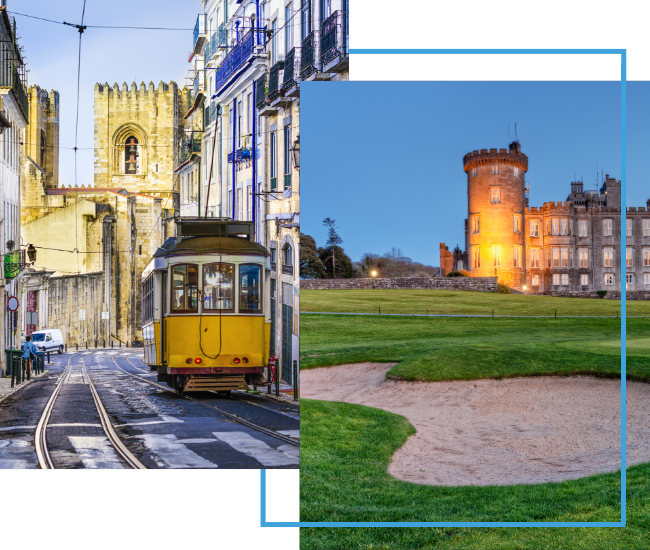 FX Excursions
FX Excursions offers the chance for once-in-a-lifetime experiences in destinations around the world.
Explore Excursions
More than 22 million visitors pour into Bangkok each year, adding to the roughly 11 million residents of the Thai capital famous for its bustling streets. Packed with food carts, markets and cultural spectacles, life in Bangkok is unusually defined by its vibrant street scene, both day and night. That means you don't necessarily need a solid plan when heading out on any given evening.
Sponsored Content
The Global Business Travel Association (GBTA) believes business travel is a fundamental force for good and brings the industry together to connect, innovate and set new standards. With members from across the globe, GBTA engages the many voices of business travel to build a collective future, providing a platform for buyers and suppliers to come together, connect with peers, grow their network and shape the future of the industry.
As first-time restaurateurs, but with plenty of hospitality-related experience, Ria and Kevol (Kev) Graham were not entirely comfortable opening their first restaurant in the Brooklyn neighborhood of Williamsburg, where several upscale restaurants and 5-star hotel dining is just a block away. And to make matters worse, they opened in July 2020, when New York City was in the middle of the COVID-19 pandemic.