ON THE GROUND: This morning flight departs PHL at 8:30 a.m., arriving at Tampa International Airport by 11:17 a.m., so it is less likely to encounter delays. Parking at PHL was fairly full and all of the electric vehicle charging spots were taken. The terminal was not too busy, and we quickly got through security. TSA pulled me aside to go through my briefcase — I have so many wires for gadgets, some I seldom use anymore.
We had hardly any time before boarding, but we did sit while I worked a little on my laptop. Boarding was swift, and we were handed a little white paper bag with water and hand sanitizer. I hope the airlines keep this up; I think passengers really appreciate the bottled water. I had plenty of room at my seat (2D) and was pleased to see a copy of American Way in the seatback. Either I need to clean out my bag or the underseat area really was a little tight.
PRE-FLIGHT: I asked for coffee, which I enjoyed as the balance of the passengers boarded. The flight attendant was friendly, courteous and swift with her delivery. People seem a little more orderly in the boarding process these days.
IN-FLIGHT: I hooked up to American Airlines WiFi, which I thought was a little pricey at $16. Perhaps this should be complimentary to premium-class passengers. It would be a nice thank-you to those of us traveling and choosing the first-class cabin.
For breakfast we had a choice between a breakfast sandwich and yogurt with berries and nuts. I selected the latter and enjoyed most of it — the berries were a little on the soft side but the strawberry yogurt was great. The coffee was also tasty, and I received multiple refills throughout the flight — maximizing my WiFi connection investment.
The flight landed early, and Tampa International Airport seemed a little less occupied than Philadelphia.
TOP TAKEAWAYS:
On the return, PHL closed the TSA exit at Terminal C, causing the passengers to gang together to exit at B—not a good idea.
Tampa is an efficient airport; don't be duped into following the signs exactly, as they take you right through the gift shop.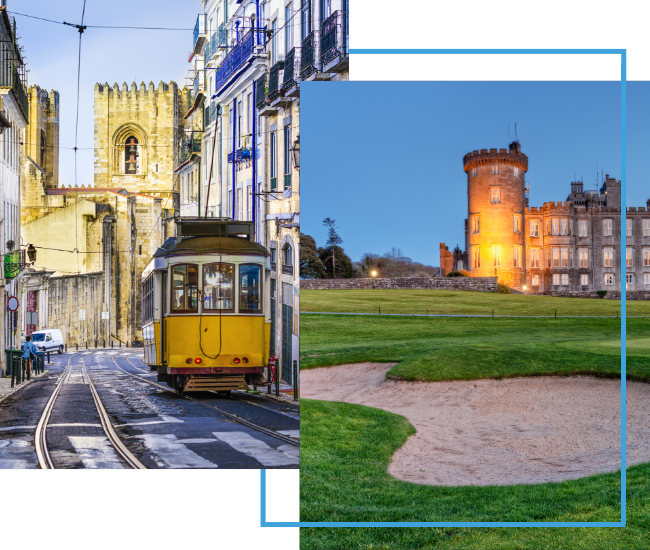 FX Excursions
FX Excursions offers the chance for once-in-a-lifetime experiences in destinations around the world.
Explore Excursions
In addition to intimate settings, smaller staff-to-passenger ratios, and personalized food and beverage options, river cruises have the advantage of providing a deeper dive into a region's culture, food and history. The Rhine, Rhône and Danube in Europe and the Mississippi River and St. Lawrence in North America have much to offer travelers with their itineraries, tying together beloved cities and lesser-known destinations along their routes.
Sponsored Content
Don't risk losing all the money you've spent if you must cancel your trip at the last minute. Allianz Travel Insurance can give you:
With the holidays right around the corner, travelers are preparing for holiday travels. For those looking for a last-minute getaway filled with holiday cheer, consider Croatia. With a variety of winter activities perfect for travelers and locals alike, the Christmas countdown in Croatia is in full swing. Leading up to Christmas, Advent in Croatia makes it even more worth your while to visit the country with free winter incentives. If you plan on visiting Croatia, here are five cities going all out for the holiday season: