Spring's right around the corner, as is the anticipated opening of the Viceroy Los Cabos, a modern, luxury beachfront resort to debut in San José del Cabo on the outer rim of Baja California Sur.
Viceroy Hotel Group took over management of the beautiful Hotel Mar Adentro and will relaunch the resort under the contemporary, design-oriented Viceroy brand. The building's stunning architecture will be preserved and expanded upon to include a new arrival experience, beach bar, pool and state-of-the-art fitness center and spa.
The resort will offer 194 guestrooms, suites and villas, 50 residences and amenities including a cinema room, versatile meeting spaces, the new pool, restaurants and bars. Minutes from downtown San José del Cabo, guests have easy access to the city's colonial architecture, thriving art scene and dining options, while nature enthusiasts can whale watch on the Pacific Ocean, swim in the La Paz lagoon and explore the untouched beaches of Cabo Pulmo Park.
The exciting launch will coincide with the resort hosting the 2018 Gala de Danza, a lively dance and music festival celebrating artistry and creativity.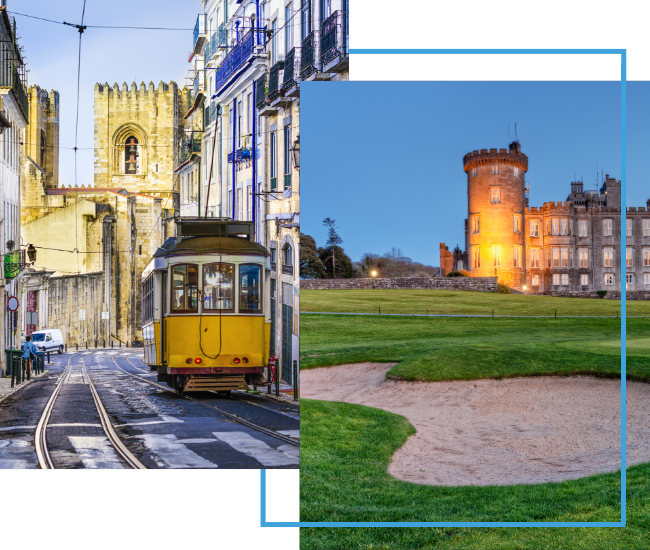 FX Excursions
FX Excursions offers the chance for once-in-a-lifetime experiences in destinations around the world.
Explore Excursions
More than 22 million visitors pour into Bangkok each year, adding to the roughly 11 million residents of the Thai capital famous for its bustling streets. Packed with food carts, markets and cultural spectacles, life in Bangkok is unusually defined by its vibrant street scene, both day and night. That means you don't necessarily need a solid plan when heading out on any given evening.
Sponsored Content
Don't risk losing all the money you've spent if you must cancel your trip at the last minute. Allianz Travel Insurance can give you:
As first-time restaurateurs, but with plenty of hospitality-related experience, Ria and Kevol (Kev) Graham were not entirely comfortable opening their first restaurant in the Brooklyn neighborhood of Williamsburg, where several upscale restaurants and 5-star hotel dining is just a block away. And to make matters worse, they opened in July 2020, when New York City was in the middle of the COVID-19 pandemic.