A study released last month by the Washington-based World Resources Institute stating many airports around the world — including those in U.S. cities Key West, Palm Springs and New Orleans — could be underwater by the year 2100.
The findings showed that if climate change continues to lead to higher sea levels, around 80 airports around the world could be affected.
"If you step outside and throw a dart blindfolded, almost anything will be impacted by climate change, including airports," said Noah Maghsadi, one of the authors of the study.
Some airports are already working to combat the problem using countermeasures discussed in the study, like higher runways, sea walls and better drainage systems. Among these are Singapore Changi Airport, Boston Logan International Airport and San Francisco International Airport.
"Based on this analysis, even if we do curtail climate change, adaptation still needs to happen," said Maghsadi.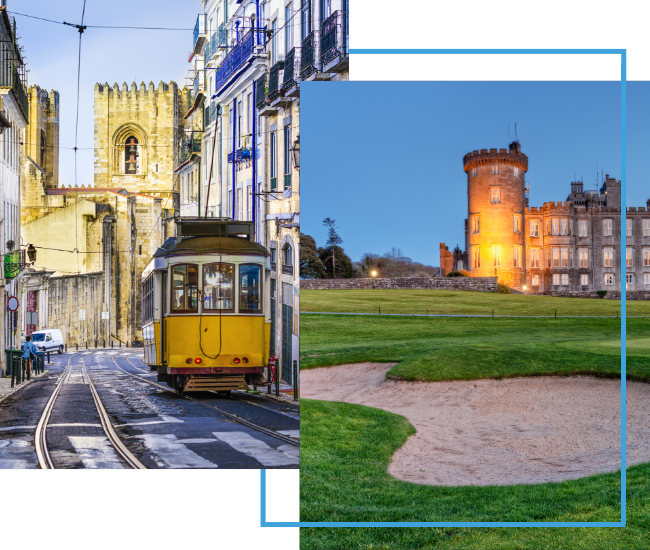 FX Excursions
FX Excursions offers the chance for once-in-a-lifetime experiences in destinations around the world.
Explore Excursions
In addition to intimate settings, smaller staff-to-passenger ratios, and personalized food and beverage options, river cruises have the advantage of providing a deeper dive into a region's culture, food and history. The Rhine, Rhône and Danube in Europe and the Mississippi River and St. Lawrence in North America have much to offer travelers with their itineraries, tying together beloved cities and lesser-known destinations along their routes.
Sponsored Content
The Islands of Tahiti are among the most beautiful and sought-after vacation destinations in the world. The endless images of overwater bungalows with Bora Bora's majestic peak towering over waters of every shade of blue have an intrinsic pull. But with 118 islands and atolls to explore, there is so much more to this spectacular region of the Pacific.
With the holidays right around the corner, travelers are preparing for holiday travels. For those looking for a last-minute getaway filled with holiday cheer, consider Croatia. With a variety of winter activities perfect for travelers and locals alike, the Christmas countdown in Croatia is in full swing. Leading up to Christmas, Advent in Croatia makes it even more worth your while to visit the country with free winter incentives. If you plan on visiting Croatia, here are five cities going all out for the holiday season: