Milwaukee Mitchell International Airport opened the first airport coat check for passengers headed to warmer climates.
Before this program, passengers would leave their coats at home and brave the cold getting to and from the airport, or carry their winter coats with them to warmer destinations.
The new service means passengers get the best of both worlds — they'll be comfortable in Milwaukee without bringing bulky garments with them in warmer places. Passengers who wish to participate can check and claim coats before security at the Summerfest Marketplace store, located in the airport's concession mall. The service is offered through Paradies Lagardère.
"We believe we're the only major airport in the nation to offer coat check services, and it's a great fit during our harsh winters," said Brian Dranzik, director, Milwaukee Mitchess International Airport. "Heavy winter coats can take up a lot of space in luggage. This new option allows travelers to wear their coats to the airport, leave them with a friendly attendant in the Summerfest Marketplace, and then claim them after landing back here at MKE."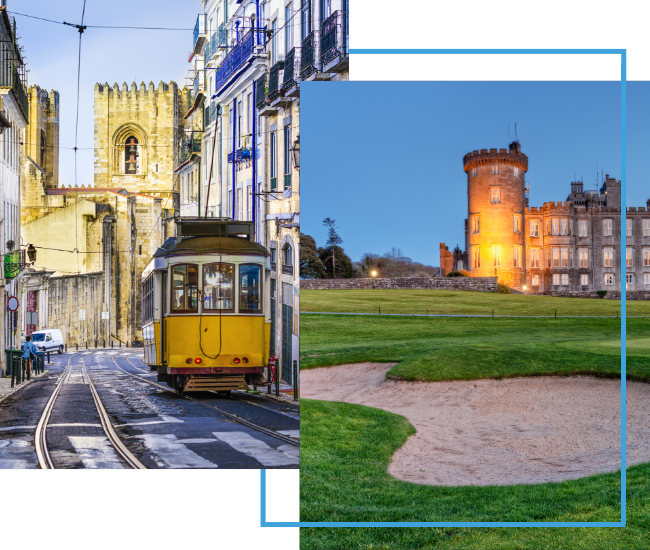 FX Excursions
FX Excursions offers the chance for once-in-a-lifetime experiences in destinations around the world.
Explore Excursions
Corsica with steep, gray cliffs overlooking the Mediterranean and sandy beaches attracting summer visitors, is a French-governed island sometimes confused with Sardinia and Sicily, Italian islands to the south. Fortunately, all three islands share the same love for good wine, food and sun-splashed beaches.
Sponsored Content
The Saronic or Argo Saronic Islands of Greece call travelers to explore its seven small islands and islets brimming with history, natural sites and more. With most easily accessible by boat, the islands' proximity to ports of Athens make the Saronic Islands an ideal destination for those preferring shorter boat rides. In fact, trips from Athens ports to the islands take only between 10 minutes and two hours, depending on the island you choose, making them perfect for day or weekend trips. From Piraeus port, you can access Hydra, Spetses, Aegina and Poros directly. Come explore these stunning islands with us and find the inspiration to plan your next trip to these islands. Hydra Hydra town curves around a slope overlooking the Argosaronic Gulf like an amphitheater and is considered one of the most romantic destinations in Greece. Most unique to the island is its lack of vehicles. People on the island get around on mules and donkeys as well as water taxis, making for a peaceful and laid-back day. Hydra lies a two-hour ferry ride from Piraeus port in Athens.
If you're ready to do a little holiday catch-up with your besties, make a beeline for Conrad New York Downtown. The lobby metamorphosed into a holiday forest of heavenly scented, decorated Virginia Spruce trees. Make your first stop ATRIO Barista Station in the lobby for a complimentary hot spiced apple cider (until Dec. 3) or hot chocolate (Dec. 22­–24).