Art lovers are in for a treat with a new art exhibit touring the world. If you are a fan of Vincent Van Gogh, you won't want to miss this exhibit — it's the pandemic's most popular art event.
"Van Gogh: The Immersive Experience" originally debuted in July 2020 and opens in San Francisco this month and Los Angeles in May; both exhibits run through the summer. The exhibit opened in Chicago and sold out its initial run, thus deciding to extend through September to give more people the chance to experience the paintings come to life.
Step into paintings like "Irises," "Sunflowers" and "Starry Night." The exhibit uses music, light, movement and color to engulf visitors into the artwork. The goal is to present the paintings as glimpses of active life, set among moving landscapes.
Guests should expect temperature checks, and are required to wear a mask and social distance from other parties while exploring the exhibit.
Ticket prices for "Van Gogh: The Immersive Experience" are about $39.99 for adults and $24.99 for kids under the age of 16.
For more information and the full list of destinations, visit "Van Gogh: The Immersive Experience."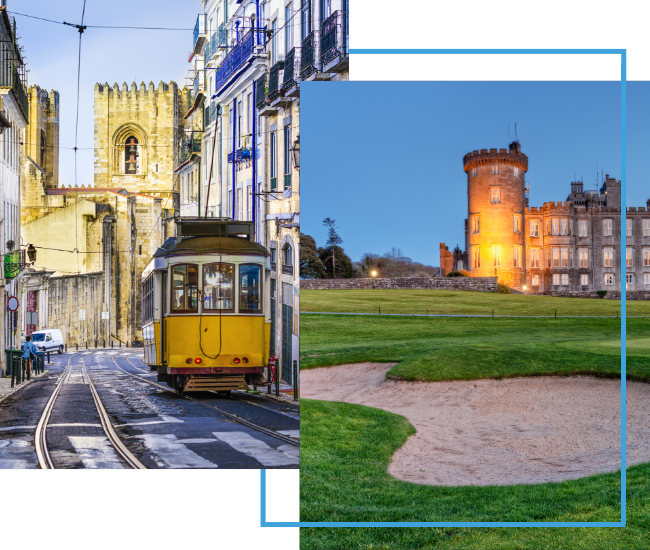 FX Excursions
FX Excursions offers the chance for once-in-a-lifetime experiences in destinations around the world.
Explore Excursions
There may not be snow in Los Angeles this season, but Waldorf Astoria Beverly Hills is certainly full of the holiday spirit, with Christmas, Hanukkah and New Year's events happening in the hotel's gorgeous event spaces.
Sponsored Content
Experience the life-changing destination of Greece by exploring its island gems in the Ionian Sea. Scattered off the western coastline of Central Greece, to the south of Peloponnese, the Ionian Islands are an island group comprising large and small islands.
Looking for fun things to stuff into the toe of a few holiday stockings? Here are some great choices: