In today's fast-moving world, every second counts. Travel shouldn't keep you from staying in touch with clients, checking the latest baseball scores or reviewing your child's homework.
With this in mind, American Airlines has gone the extra mile to ensure inflight productivity. American's entire Boeing 767-200 fleet and select MD80 and 737 aircraft are now equipped with Gogo® Inflight Internet service.
Gogo turns an American Airlines flight into a Wi-Fi hotspot, enabling passengers to surf the Web, check e-mail, send instant messages, access a corporate VPN and much more. Once the aircraft has reached 10,000 feet, users can simply turn on their Wi-Fi-enabled devices — such as laptops, smartphones and hand-held PDAs — open their browsers, and be directed to the Gogo portal page where they can sign up and begin surfing.
Gogo is powered by the Aircell air-to-ground system, which uses three small antennas installed outside the aircraft and connects to Aircell's exclusive nationwide mobile broadband network. Aircell's price for the Gogo services is as low as $4.95, based on the length of flight and whether the device is a handheld PDA or a laptop computer.
To see whether your next American Airlines flight has Wi-Fi, visit AA.com/wifiwidget to find and use the Wi-Fi Widget. Simply enter your flight number or select your flight's departure airport from a drop-down menu 24 hours before departure and find out in seconds if your flight is scheduled on a Wi-Fi-equipped aircraft. Customers can also look for the Wi-Fi symbol on American's electronic gate information display screens at airports. Customers can embed the Wi-Fi Widget in their own blogs, websites and social networking sites, which make finding Wi-Fi on American Airlines flights even easier.
Gogo Inflight Internet and the Wi-Fi Widget are part of American's continuing effort to enhance the travel experience for passengers and meet their evolving needs. Make the most of your time in the air — stay connected to the people who matter most.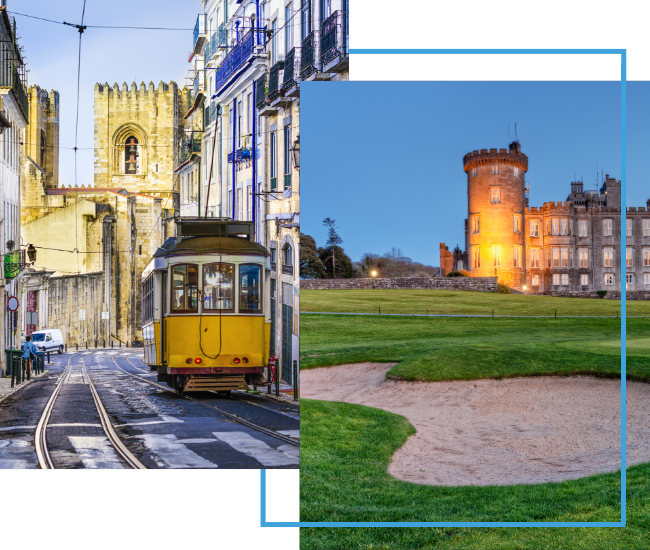 FX Excursions
FX Excursions offers the chance for once-in-a-lifetime experiences in destinations around the world.
Explore Excursions
There may not be snow in Los Angeles this season, but Waldorf Astoria Beverly Hills is certainly full of the holiday spirit, with Christmas, Hanukkah and New Year's events happening in the hotel's gorgeous event spaces.
Sponsored Content
United Airlines is in the midst of a major initiative to modernize its fleet over the next several years. After first announcing the plan in 2021, planes fitted with United's signature interior are finally beginning to appear across the airline's narrowbody fleet of Boeing and Airbus planes. United flyers are sure to notice these enhancements from the moment they step on board: Each new or updated plane sports remodeled seats, seatback entertainment screens for everyone, Bluetooth connectivity and more, all adding up to a better experience on every journey.
Looking for fun things to stuff into the toe of a few holiday stockings? Here are some great choices: