CITY VINEYARD DINERS CAN expect serious flavor from Chef Mike Landas' seasonal menus. Landas, who cites Seattle and New Orleans as his favorite culinary cities, joined the City Vineyard team in October 2017, and his influence and personal touch made an impact in the kitchen and on the menu almost immediately. Aside from Landas's delectable cuisine, patrons to City Vineyard can enjoy riverfront dining, stunning views, a riverside wine garden, a rooftop deck and a beautifully paired food and wine menu.
Landas honed his skills and developed his own personal style working at restaurants around New York City including Spigolo, Abe & Arthur's, Little Beat and Pig & Khao. He enjoys perusing farmers markets and food halls, constantly seeking new experiences and inspiration.
WHICH FOOD IS YOUR GUILTY PLEASURE? AND ON THE OPPOSITE END OF THE SPECTRUM, WHAT IS ONE INGREDIENT OR FOOD YOU HATE TO USE? I absolutely love pecan pie. Unlike today, it wasn't readily available in North Jersey when I was young, and on a family road trip visiting relatives in Virginia it was the first dish I had as a young boy that opened my eyes to cuisine from the American South, and it's held a special place in my heart since.
On the other hand, I despise truffle oil. Having had real white and black truffles, I just can't get used to the artificial taste of truffle oil.
WHAT DISHES WOULD YOU SERVE AT A PRIVATE DINNER PARTY? I love using dinner parties to play with flavors and techniques that normally don't go together. If I hosted tonight, some of the dishes on the menu would be Chinese five-spiced garlic bread, hickory-smoked butternut squash, shawarma-seasoned beef short ribs, country fried cauliflower, maybe even jackfruit beignets!
WHAT WAS THE FIRST MEAL YOU EVER PREPARED ON YOUR OWN? Thanksgiving dinner — one year Mom was sick and I ended up preparing everything myself. Between dishes I'd helped her make in the past (Filipino lumpia and pancit) and a few recipes I took from the Food Network website (oyster/cornbread dressing, crab-stuffed Portobello mushrooms), I think it turned out well.
IF YOU COULD DESCRIBE YOUR PERSONAL STYLE IN ONE DISH, WHICH DISH WOULD IT BE AND WHY? Creole jambalaya: The dish is globally influenced (hints of Africa and the Caribbean mixed with Louisiana flavors), locally sourced (Southern Trinity, Andouille sausage, Tasso ham and Gulf shrimp are common ingredients), and just puts a smile on everyone's face from the first bite. I like to think I fill those categories, also.
WHICH CULINARY TREND WOULD YOU LIKE TO DISAPPEAR? Zoodles and spiralized root vegetables, because there are so many fun and delicious ways to prepare zucchini, squash and beets that maintain the essence of what the vegetable is. Keep noodles as they have been for centuries — no need to remake the wheel or the noodles.
CITY VINEYARD
cityvineyardnyc.com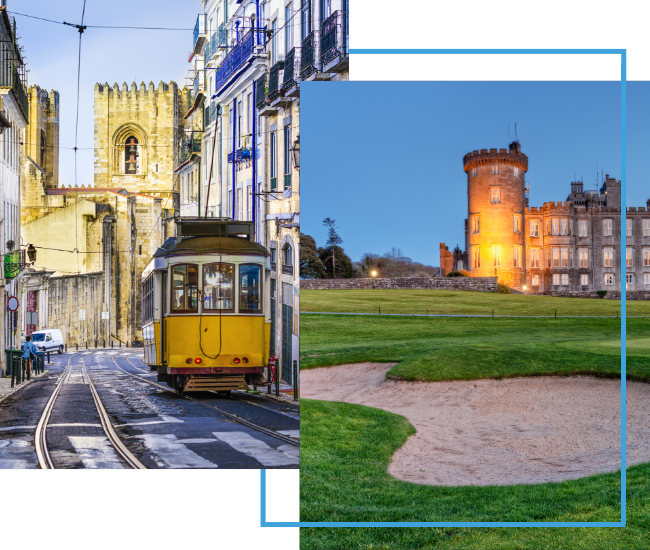 FX Excursions
FX Excursions offers the chance for once-in-a-lifetime experiences in destinations around the world.
Explore Excursions
There may not be snow in Los Angeles this season, but Waldorf Astoria Beverly Hills is certainly full of the holiday spirit, with Christmas, Hanukkah and New Year's events happening in the hotel's gorgeous event spaces.
Sponsored Content
Filled with hidden treasures waiting to be discovered, Seoul invites travelers to unearth its many gems, and Seoul Tourism Organization is here to help travelers do just that. Through thoughtfully created initiatives like the Theme Tourism County Competition, Seoul Tourism Organization works closely with local districts to identify and showcase what makes each district unique and charming in all seasons.
Looking for fun things to stuff into the toe of a few holiday stockings? Here are some great choices: