The Federal Aviation Administration is telling passengers not to use their Samsung Galaxy Note 7 phones aboard airplanes following recent battery explosions. Airlines are warning passengers not to turn on their phones while in flight in response.
"The Federal Aviation Administration strongly advises passengers not to turn on or charge these devices on board aircraft and not to stow them in any checked baggage," said a statement put out by the agency.
Samsung announced Sept. 2, that it ceased all sales of the Galaxy Note 7 after several reports of exploding batteries on airplanes. Samsung counted 35 reports of battery cell problems around the world and said it will offer free Galaxy Note 7 replacements to anyone who owns one in response to the issues.
"We are aware of the Federal Aviation Administration's statement about the Galaxy Note 7," Samsung said. "Consumer safety and peace of mind are our top priority. We plan to expedite new shipments of Galaxy Note 7 starting from this week in order to alleviate any safety concerns and reduce any inconvenience for our customers."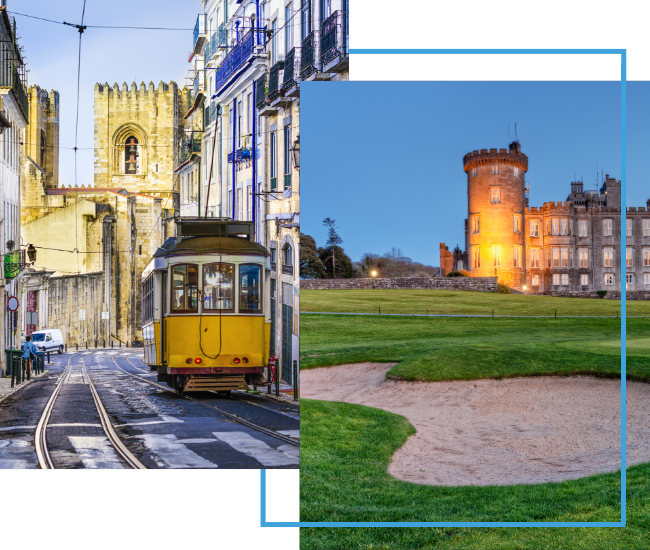 FX Excursions
FX Excursions offers the chance for once-in-a-lifetime experiences in destinations around the world.
Explore Excursions
There's no doubt the northern lights are awe-inspiring and spectacular. Unfortunately, they're also fickle and fleeting, and despite your best-laid plans of checking this item off your bucket list, sometimes Mother Nature's luminescent show just doesn't cooperate. But one cruise line has a new fail-safe in place.
Sponsored Content
Nashville's once-modest skyline continues to evolve as its luxury market grows. Lavish hotel properties are added to the landscape while acclaimed chefs stake claim in the robust culinary scene and premier cultural offerings round out the city's repertoire.
Think you need a degree in sailing to enjoy a yachting holiday? Dream Yacht Worldwide, a leader in yacht charters, wants you to relax and enjoy the journey. Newly expanded to include the British Virgin Islands, Martinique, Tahiti and the Seychelles, the "Easy Crewed" offered by Dream Yacht Worldwide also include charter options in Greece and Croatia.