ARRIVAL/CHECK-IN: When I walked into citizenM for the first time, I felt like I was walking into an art exhibit. The unique Polaroid-style imagery caught my eye, and the abundance of green plants made it feel fresh and open. The desk staff were kind at check-in, and the lobby was filled with millennial professionals who appeared to be networking or diligently typing on laptops. Everything about this place screamed young, hip and trendy, complete with street art.
GUEST QUARTERS: CitizenM offers high-tech amenities with all the essentials needed in a mini-sized room: storage under the bed, a place to hang coats and dresses, a full-sized sink and mirror, and a camper-style bathroom. The room was clean and comfortable and had the best lighting I could have asked for. My favorite feature was the interactive in- room tablet that allowed me to access all the room controls from the convenience of my bed. I could automate the blackout shades; customize my room's color and mood lighting; and get access to city guides, dining, housekeeping and more. The only thing the space lacked was conditioner in the shower, which only included a universal shampoo.
SERVICES/AMENITIES: Overall, the service was spectacular, and the staff went out of their way to make sure I felt safe and satisfied. If you can't handle taking time off from your fitness routine, you will be happy to hear citizenM features a lovely rooftop gym equipped with Peloton cardio equipment along with hundreds of digital programs from interactive fitness instructors. The gym includes a side nook with weight racks and benches, and a door leads to an outdoor terrace with skyline views — great for yoga. An add-on breakfast buffet for $20 per person lets guests eat as much as they want and order specialty lattes and drinks. The quality of the food was spectacular, making the buffet more than valuable.
TOP TAKEAWAYS:
I recommend this hotel for solo travelers looking for a short stay in a great location.
CitizenM is clean and has all the amenities and essentials needed for a holiday away from home.
CITIZENM LOS ANGELES DOWNTOWN
361 S. Spring St.
Los Angeles, CA 90013
tel 213 337 8658
citizenm.com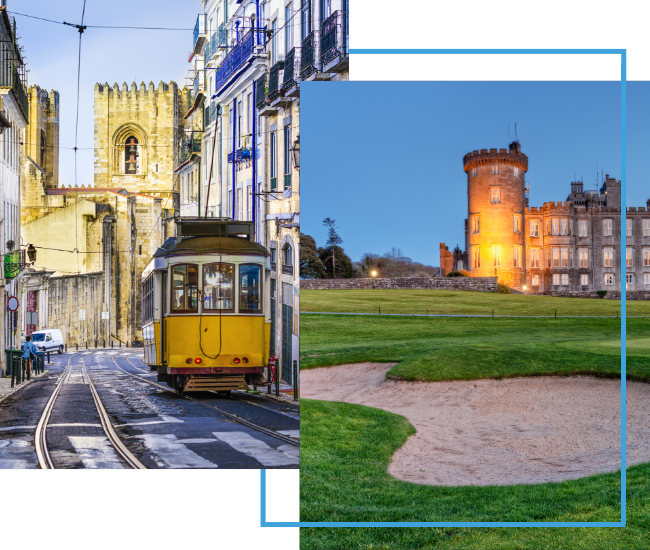 FX Excursions
FX Excursions offers the chance for once-in-a-lifetime experiences in destinations around the world.
Explore Excursions
While the 372-passenger Viking Polaris expedition ship, launched in September 2022, falls midway in size between Viking Cruises' intimate river cruise ships and large-scale ocean ships, it is operated with the same attention to detail and personalized service.
Sponsored Content
Nashville's once-modest skyline continues to evolve as its luxury market grows. Lavish hotel properties are added to the landscape while acclaimed chefs stake claim in the robust culinary scene and premier cultural offerings round out the city's repertoire.