No one likes turbulence, but it seems like an unavoidable aspect of flying. Still, scientists may be on the way to reducing or even eliminating the unpleasantness of a bumpy ride by using data already collected by planes as they fly.
Currently, planes try to avoid it by using reports submitted by pilots who have already flown through a bouncy area. However, that technique is inaccurate and unreliable.
Now, scientists at the Faculty of Physics at Poland's University of Warsaw have discovered that information needed to detect turbulence is collected currently by planes as they fly. Carriers using the Aircraft Meteorological Data Relay program transmit information about the bumpiness, but the data gets sent out infrequently because it's expensive and the airlines are still relying on the older method of pilot reports.
"A lack of sufficiently accurate and up-to-date information not only exposes aircraft and their passengers to danger, it also restricts the development of theories and tools for forecasting turbulence," said researcher Jacek Kopec.
Researchers were able to test for turbulence and got readings from the airplane every four seconds and were able to develop detection algorithms to help spot areas with a margin for error of about 20 kilometers, which could give aircraft about 100 seconds more to easily avoid bumps.
The team said the technique could be implemented with no significant investment.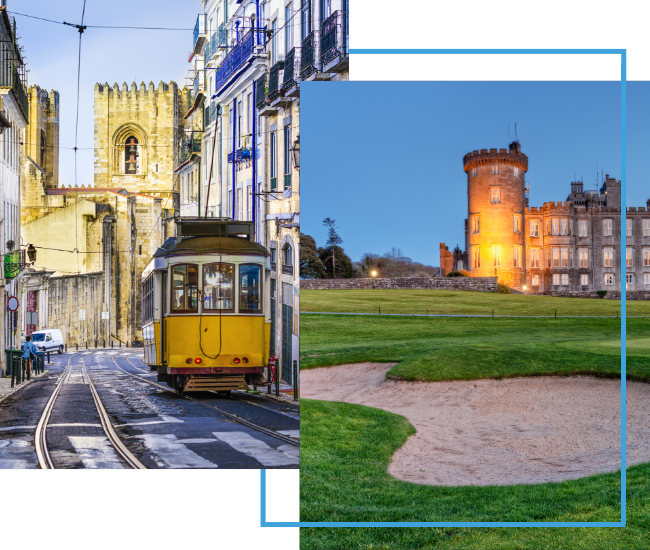 FX Excursions
FX Excursions offers the chance for once-in-a-lifetime experiences in destinations around the world.
Explore Excursions
Pleasant weather, autumn foliage and vibrant flowers are among the many delights awaiting nature lovers at botanical gardens and arboretums across the United States. However, some of these green spaces take on additional color this month and through Halloween when enterprising gardeners, landscape architects, management and other creative minds cast a spell with themed environments running the gamut from spooky to utterly bewitching.
Sponsored Content
Experience the life-changing destination of Greece by exploring its island gems in the Ionian Sea. Scattered off the western coastline of Central Greece, to the south of Peloponnese, the Ionian Islands are an island group comprising large and small islands.
For travelers who love all things autumn, Crystal Springs Resort, New York City's closest destination resort, features special offers and experiences to meet the demands of everyone's fall bucket list. Located only 80 minutes outside New York City in Sussex County, New Jersey, Crystal Springs Resort offers a quick getaway to enjoy fall foliage. Are any of these new offers or experiences on your bucket list?