Four Seasons Resort The Nam Hai in Vietnam welcomes Nico De Soto this July for an upcoming pop-up series exploring new drinks with fresh ingredients. Considered the bartender with the most world trips in a year, De Soto travels across select Four Seasons Hotels and Resorts in Asia this summer to bring his cultural spirit and diverse expertise to guests.
The pop-up series, From Market-to-Glass, sees De Soto, owner of MACE NYC and DANICO Paris, come to the property, July 13–17. In the series, De Soto uses the hotel's organic, on-site farm and the region's nearby markets in Hoi An to craft five beverages, including one mocktail, to highlight the local culture and its many flavors. De Soto also plans to make special guest shift appearances at the hotel's bar, as well as host an exclusive MasterClass session for a private bartending experience.
De Soto's series shows guests the spirit of Vietnam through cocktail-making, and the five cocktails he makes in the series will then be added to the resort's cocktail menu for future guests to enjoy. De Soto's drinks feature local flavors, as well as Plantation Rum, Cognac Ferrand, Citadelle Gin and Perrier.
Guests unable to visit Four Seasons Resort The Nam Hai for the pop-up event are invited to create some of De Soto's Vietnam-inspired beverages at home through some of his own tips.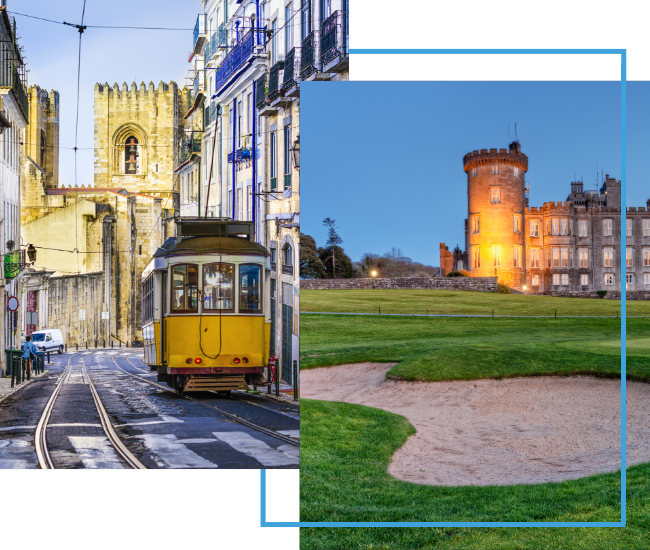 FX Excursions
FX Excursions offers the chance for once-in-a-lifetime experiences in destinations around the world.
Explore Excursions
Located in the heart of Houston's Theatre District, the recently renovated Lancaster Hotel originally opened in 1926. The classic interior with an abundance of natural light floods the two-story lobby. A shimmering chandelier and elegant marble floors juxtapose nicely with the contemporary art displayed on the salon staircase wall.
Sponsored Content
From the moment you step onboard Air Tahiti Nui's Tahitian Dreamliner, you will be transported to The Islands of Tahiti. The French Polynesian carrier considered every detail to awaken its passengers' senses, creating the feeling you are already on the Islands while 30,000 feet in the air.
The Woodward Geneva and Swiss International Air Lines recently launched a new collaboration to transport passengers to the counter of Michelin-starred restaurant L'Atelier Robuchon. As part of the SWISS Taste of Switzerland inflight culinary program, the partnership provides Business and first-class travelers on SWISS long-haul flights departing from Geneva and Zürich carefully curated menus inspired by the restaurant.