On the Ground: Before getting in line for ticketing at LAX, passengers first must line up in a separate area to get their luggage screened, then a porter brings the luggage to a holding area near the counter. Only then can you check in. It's a bit confusing, but after checking in to Royal Silk Class, a Thai Airways attendant whisked me away to a temporary business lounge to wait. (Royal Silk Class serves as first class on most Thai Airways flights as only a few select planes have Royal First Class cabins.) The 16 international business class lounges at LAX are all being reconfigured into four mega-lounges, based on airline alliances (the realignment should be completed this year). While the Thai Airways interim lounge isn't glamorous by any means, I still had complimentary drinks, snacks and access to three computers with Internet service. Close to boarding time, the same attendant came in and escorted me from the lounge to an express security line.Within five minutes I was onboard and contemplating the delicious-sounding menu. (17/20)
On Board: After the flights attendants offered drinks and handed out hot washcloths and amenity bags, it was time to settle in for the flight. I preordered all three meals, each of which included a minimum of three courses. My first main course of roast duck in red curry with pineapple on steamed rice made me look forward to future Thai meals. I was equally pleased with my omelet, and my final meal of chicken fried rice. Throughout the flight, fruit and chocolates were on offer, or really, anything else you wanted.Wine and water glasses were always kept full and service was excellent. No dirty dishes were allowed to linger. The almost-flat seats, in a 2 x 2 configuration were quite comfortable for sleeping, though I did find myself slipping a bit. I had an aisle seat and never had to move when the passenger in the window seat got up. (39/40)
The Experience: When we landed in Bangkok, it hardly seemed that 17 hours had passed. Besides sleeping for a full six hours — unusual for me on a flight — I watched a couple of recently released movies, read and enjoyed my three meals. I was thrilled not to be jet lagged in Bangkok and realized how a good block of time spent sleeping can transform a flight and a trip. (39/40)
Total Score: 95/100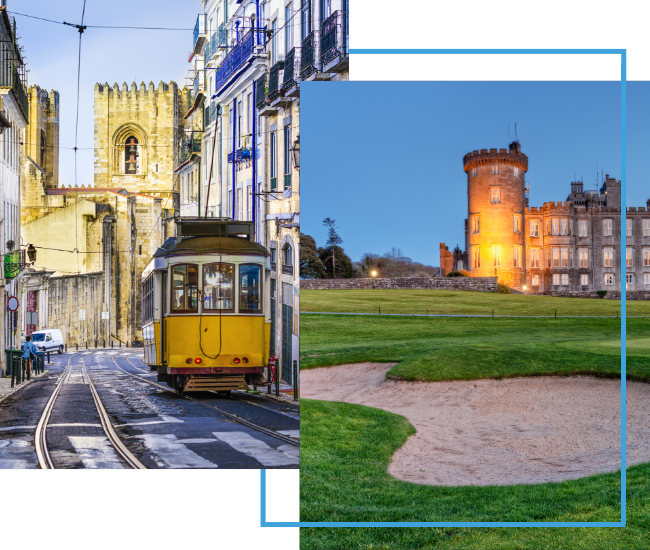 FX Excursions
FX Excursions offers the chance for once-in-a-lifetime experiences in destinations around the world.
Explore Excursions
This is a love story involving a frequent traveler, a swanky business-class lounge, Polaris seat 7A and palate-tempting libations.
Sponsored Content
In an increasingly digital and interconnected world, the Global Business Travel Association (GBTA) Convention remains an indispensable platform for business travel industry professionals seeking to make the most of the power of face-to-face connections. Taking place August 13–15 in Dallas, the 2023 GBTA Convention provides the unique opportunity for professionals and companies to join visionaries, thought leaders and industry experts for meaningful networking, cutting-edge insights and inspiring innovation.
This month head west — at least as far as California, where the second annual Crush It Harvest Festival will be held on the West Pavilion Lawn at The Estate Yountville. The festival is held on Oct. 7, beginning that morning and ending when the sun dips below the valley's horizon.