With new stories surfacing daily about disorderly passengers being escorted off an aircraft or, worse, forcing the plane to make an emergency landing, countries recently passed legislation ensuring such passengers are punished to the fullest extent.
So far, 22 countries around the world ratified the Montreal Protocol 2014, which officially went into effect Jan. 1. Having 22 countries sign on was a requirement for the bill to go into effect because, in the past, the question of jurisdiction would arise depending on where the plane departs and arrives, and offenders would largely be unpunished.
If offenders cause enough of a disruption to cause the flight to reroute or make an emergency landing, thus inconveniencing other passengers, offenders can face fines of more than $200,000.
The United States and the United Kingdom also have their own regulations that allow local authorities to take over when an unruly passenger gets out of control.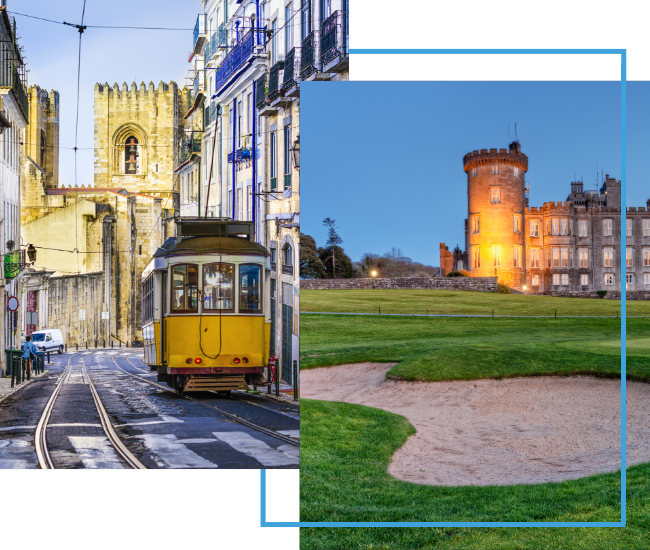 FX Excursions
FX Excursions offers the chance for once-in-a-lifetime experiences in destinations around the world.
Explore Excursions
Mazatlán, Mexico, has long been an attractive home destination for Canadian and American retirees, but, in recent years, young, digital nomads have also discovered the charms of this coastal city, finding inexpensive accommodations, beautiful weather and plenty of bandwidth for working remotely. The laid-back beach scene definitely eases the transition of relocating to Mexico's West Coast.
Sponsored Content
The Global Business Travel Association (GBTA) believes business travel is a fundamental force for good and brings the industry together to connect, innovate and set new standards. With members from across the globe, GBTA engages the many voices of business travel to build a collective future, providing a platform for buyers and suppliers to come together, connect with peers, grow their network and shape the future of the industry.
For its third year, Global Traveler awards the airline, cruise line and hotel brand best representing diversity, equity and inclusion within the travel industry. Over the past year Global Traveler analyzed many airlines, cruise lines and hotel brands to determine which companies prove most committed to changing the world through diversity and inclusion.