Medellín lies in the northwest region of Colombia, on the Medellin River, where a project to create modern riverside parks comprises one of the city's more visible symbols of its revitalization. Thanks to its elevation and geographic location, Medellín has a spring-like climate all year. Today, the city is recognized for its social transformation and innovation projects.
Metro de Medellín, opened in 1995, was part of the beginning of the city's transformation. The metro system revitalized many parts of Medellín, especially in neighborhoods previously marginalized, and it provides greater job opportunities for residents of the city. The metro system has been integrated with electric bus routes, trams and a terrific cable-car system. Tourists benefit as well by using various means of transport to travel around the city, and, with a single ticket, enjoy all the historic buildings and new, modern architecture.
The city now has more than 300 hotels and 15,000 rooms. The three main hotel zones — Laureles in the west (3- and 4-star hotels), Poblado in the south (4- and 5-star hotels) and the downtown area (3-star hotels) — have attracted major brands, including an InterContinental, Hampton by Hilton, and Marriott and Accor properties. There are also small, beautifully designed boutique hotels.
One of the newest boutique properties, opened this year, is the 84-room Landmark Hotel, located in the technical zone. The five-story building offers a terrace with recreational spaces and a rooftop pool. The first three levels of rooms are single-story units, and the last two are two-story units. Designed by Plan:b arquitectos, the Landmark was constructed with typical materials of Medellín, including exposed brick and concrete, with a deep and shaded façade, suitable for the city's tropical climate. The hotel is just an eight-minute walk to Parque de El Pablado, a vibrant square and meeting spot with food vendors, artisan craft stalls and where dozens of bars and restaurants attract locals and visitors. December rates start at about $85.
Another distinctive building is Medellin Museum of Modern Art. Noted for its architecture and strong collection of work by Colombian artists, the galleries are housed in a mixture of indoor showrooms and outdoor terraces with views of the city. A Museum Cinema and an outdoor square are used for many cultural and social events. Museum admission is about $2.50.
In Medellín, culture and creativity are found in its streets, embodied by noted artists like Medellín-born painter and sculptor Fernando Botero and young urban artists, as well as the silleteros (flower vendors who farm small plots on the foggy mountain slopes and bring colorful blooms to city markets and plazas). Medellín is the capital of reggaeton, a mixture of hip hop, salsa and reggae, with the city also enjoying its numerous tango and salsa clubs. The city was the first in Colombia to become a member of the UNESCO Creative Cities Network, made up of 116 cities around the globe.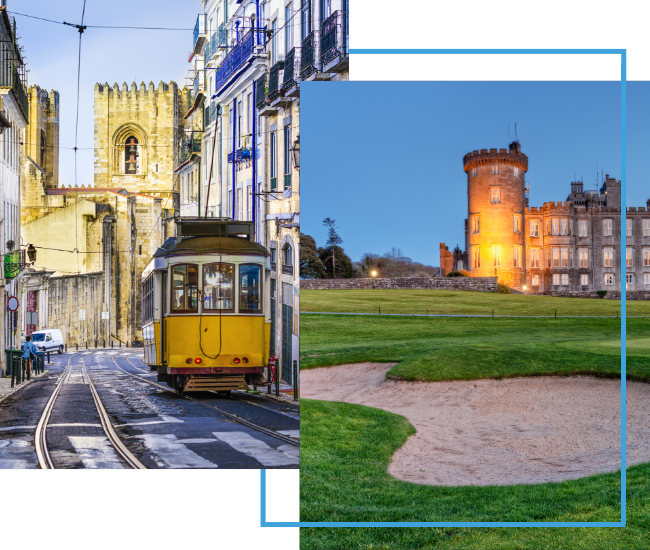 FX Excursions
FX Excursions offers the chance for once-in-a-lifetime experiences in destinations around the world.
Explore Excursions
Less than five years ago the world's first hybrid cruise ship, Hurtigruten Expeditions' MS Roald Amundsen, set sail for Antarctica in November 2019 with 450 passengers. The battery-hybrid-powered ship, named for the first man to cross the continent and reach the South Pole, was built specifically for voyages in polar waters. Its battery-hybrid power reduces the ship's consumption and CO2 emissions by 20 percent compared to equally sized ships.
It's time to start dreaming of your next trip. Here's some destination inspiration for you. Take a visual journey through Medellín, Colombia, with us.