Already home to 58 UNESCO World Heritage sites, Italy recently added its 59th UNESCO World Heritage site to the growing list. 
So, what are these caves? The completely natural site comprises the Evaporitic Karst and Caves of Northern Apennines in Emilia-Romagna. It's truly a geological wonder. The result of thousands of years of water erosion, the site is an unusually well-preserved and extensive gypsum karst terrain. The region includes a high density of caves, with more than 900 caves in a relatively small region. The caves span more than 62 miles in total.
These caves were the first and are the best studied evaporitic karst in the world, with scholars studying it as far back as the 16th century. The system also includes some of the deepest gypsum caves in existence, some reaching nearly 870 feet below the surface. Some caves contain rare minerals and endangered plant species.
The cave system was added to Italy's list on the 45th session of the World Heritage Committee on Sept. 25 in Riyadh, Saudi Arabia. The committee added 42 new sites across the world and approved the extension of five sites already on the list. 
Italy has the most UNESCO World Heritage sites in the world. Out of Italy's 59 World Heritage sites, 53 are cultural and the remaining six are natural. The other five natural UNESCO World Heritage sites in Italy include the Aeolian Islands, the Dolomites, Monte San Giorgio, Mount Etna and the Ancient and Primeval Beech Forests of the Carpathians.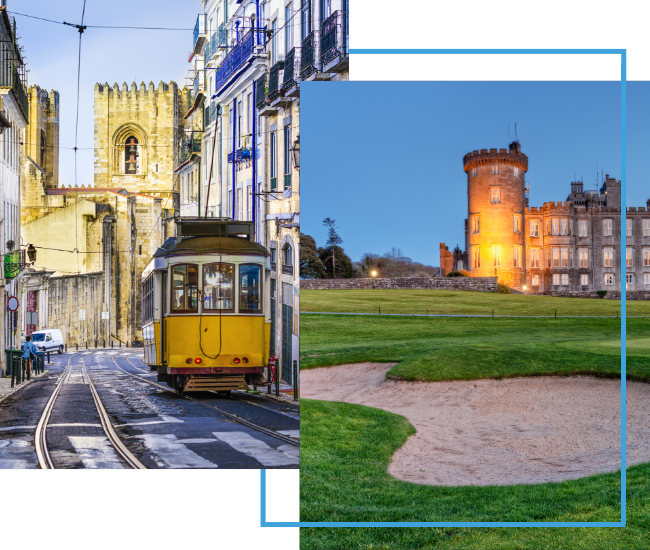 FX Excursions
FX Excursions offers the chance for once-in-a-lifetime experiences in destinations around the world.
Explore Excursions
It's time to start dreaming of your next trip. Here's some destination inspiration for you. Take a visual journey through these U.S. Christmas markets with us.
Sponsored Content
One affordable plan can protect an entire year of trips: business or pleasure, short or long, domestic or international.
As another phenomenal year of travel comes to an end, it's time, as always, for Global Traveler to celebrate and award those who do it best as we announce the 2023 winners of the GT Tested Reader Survey awards. But that's not the only cause for celebration here: We've hit another major milestone, as this marks our 20th year honoring the best of the best inn world of travel!